The Japanese designer Masahiro Kinoshita, de KINO Arquitects, It is characterized by its innovative projects and out of the ordinary. To know his work here we have a sample, the L-shaped house or the "corner house".
The original structure of the house was that of a typical Japanese house, with two private rooms, a dining room with the kitchen and a rest room (living room), but Kinoshita has created a totally different space taking advantage of a more efficient way every meter.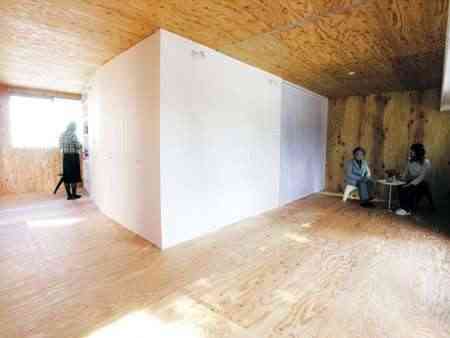 The house has been divided into two spaces: a white space and a wooden space. The White space It has also been called wet space, where the bathroom (with separate shower, sink and toilet) and the kitchen, as well as a closet, are located. This zone would be the one of personal hygiene and kitchen that forms a square in one of the corners, leaving a corridor in the form of "L" to his around. There will go the rest of the house to which the Wooden Space would correspond.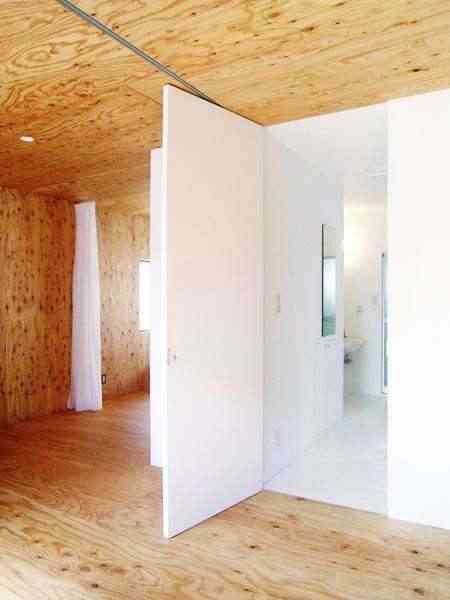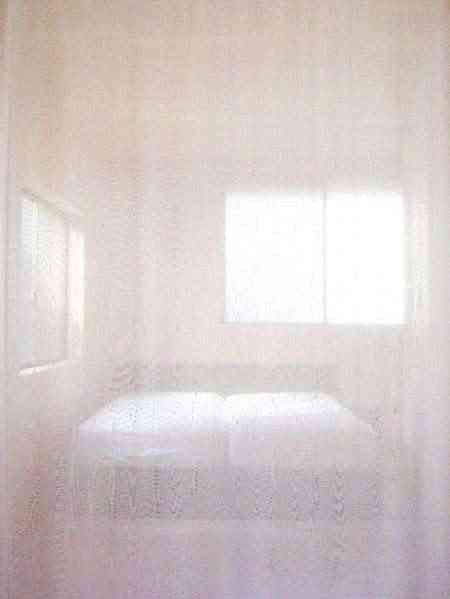 In the Wood space we would include the bedroom, the living room, and the dining room, connected to the kitchen as it is oriented towards the outside of the white space. One of the sides would be destined to the bedroom and separated from the rest by a semitransparent curtain that will allow the light to pass through. The rest would be the lounge and dining room that are illuminated by a large window, with access to a small terrace.
Vía: Deezen