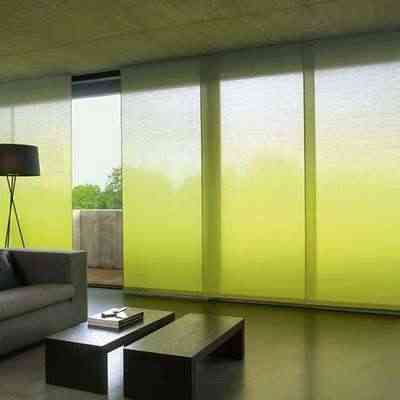 The curtains are potentially decorative and functional elements, although on many occasions we repair about them and their impact in this case we will delve into their decorative and technical potential, since the technology as in other objects takes great advantage in its transformation.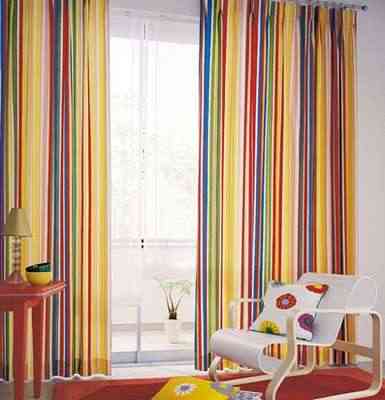 Some of these creations have a distinctly decorative impact and it is the technological evolution that allows its development but not the increase of its benefits, we refer to laser cuts and completely innovative shapes impossible to achieve otherwise, while on the other hand sometimes their appearance and composition is completely traditional but the avant-garde is reflected in its technical capacity.
Creation Baumann is a company that takes the breast to heart evolution of the piece and framed in the theme developed a large number of fully transformative provisions which promote a superior decorative capacity not only for our windows but to dispose in such a way that they divide the environment, something that in classicism was conceived but that subsequently I consider completely anti-aesthetic.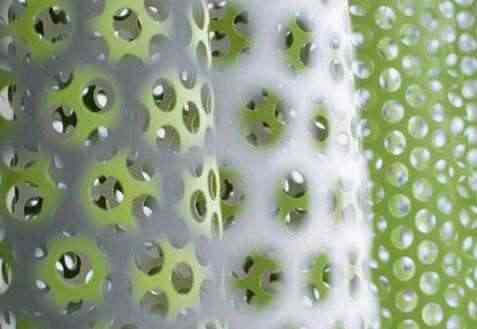 In character of separates spaces Creation Baumann I make a piece in six colors called Creation Space, which seems ideal for separating spaces because it simulates a rigid character product of the fibers that compose it while the light passes freely and generates a novel dispositionn.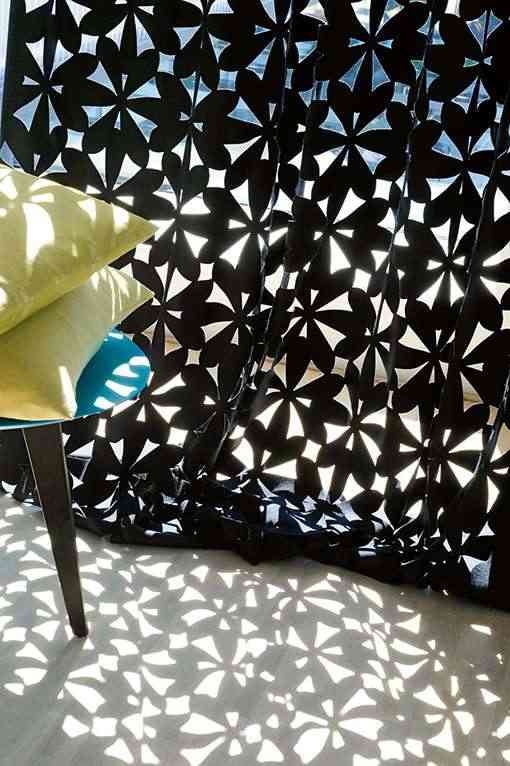 But if we fit in the vanguard, Philips Daylight Window, is a system that would come to replace the curtains and blinds used so far, through high technology the glass is able to reproduce forms and vegetation only with the movement of the hand at the same time that it regulates the intensity of the light and plays with the forms and the tonalities.