Within the interior, many trends are decided to the application of functional furniture for the storage of different objects among them, clothing, and items such as books and documents, which we can find everywhere and increase its volume with each passing year.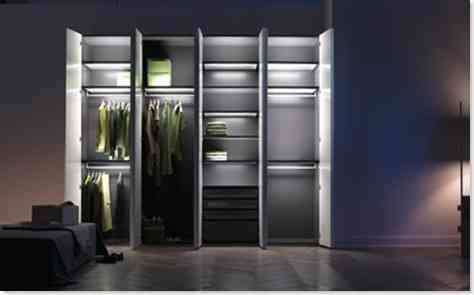 That is why framed in the theme we will present a large number of pieces destined to effective storage of these elements, safeguarding the integrity of our spaces and presenting functional and aesthetic solutions for their disposal.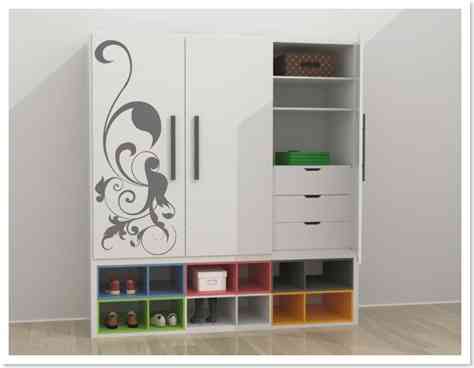 The shoes as we said at first without doubt are extremely difficult to store, firstly for its conformation and characteristics, which prevents them from being arranged in a practical way without the help of decorative elements or pieces of furniture intended for the task.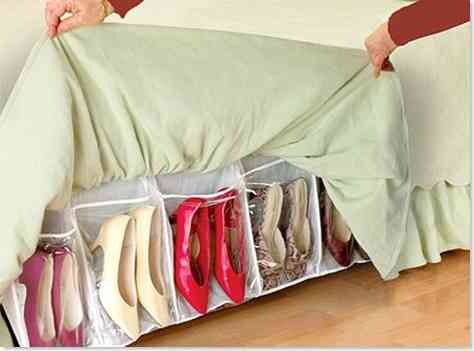 In the market we can find practical shoe stores that can hide on the sides of our beds or sofas, hidden under the upholstery and that offer the possibility of disposing of them efficiently when required, on the other hand automatic character storage are ideal to reduce closet space of respectable dimensions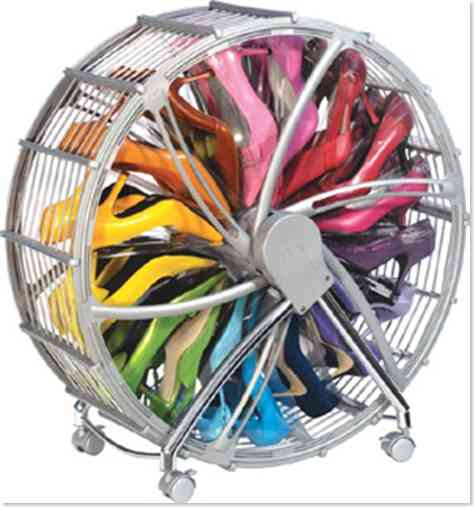 But not only the shoes are problematic to store, so are our documents, jewelry and a number of pieces that in their particularity spend most of the year far from our reach, that is why the use of the space delivered by stairs both in their rest and in their steps can be presented as a great and friendly alternative.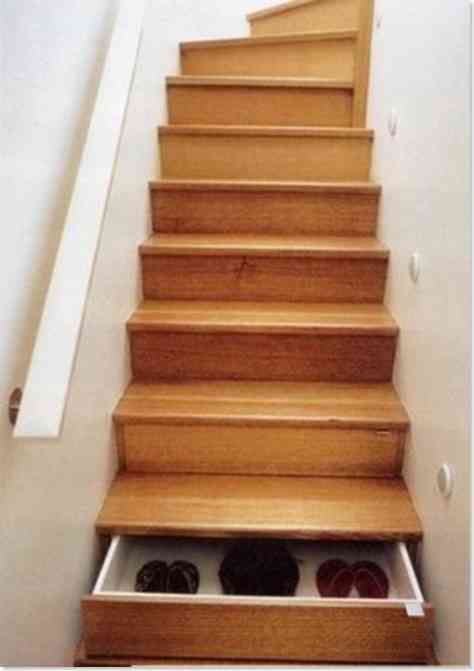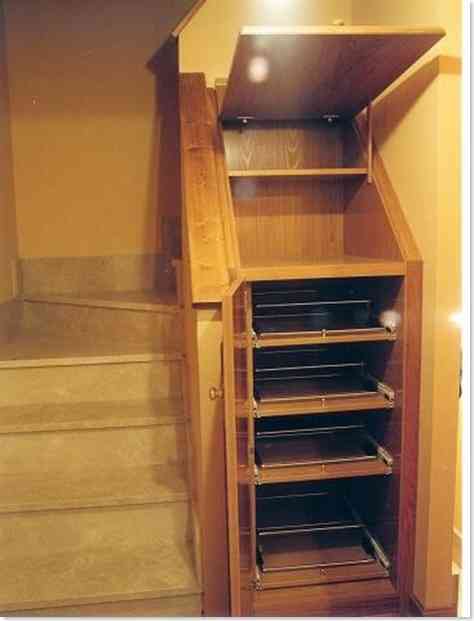 Last but not least, it is worth mentioning that these pieces are in many cases made to measure, respecting the aesthetic style and lines preferred by the owner while they find their place in spaces that were not previously used, that is why the imagination and the own style become vitally important in the preparation of functional furniture to store.