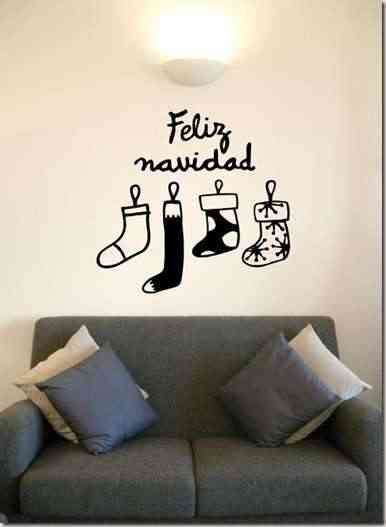 Within the contemporary and avant-garde decorative trends, we appreciate how we previously highlighted the emergence of novel graphic trends, within these tendencies we find the vinyls as a response to the decorative need of spaces oriented to personalization.
With the arrival of Christmas many of these designs become the fundamental contribution for a avant-garde and minimalist space that tries through graphic trends to mark its differential.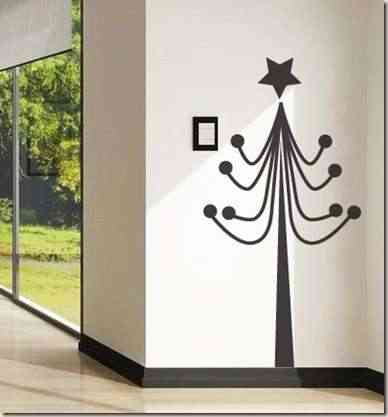 A Christmas with vinyl It is an excellent alternative, although they are only temporary and are applied during the holiday, depending on the conditions of our implementation wall, they can be removed once the celebrations are over by betting on other models and designs for the rest of the year.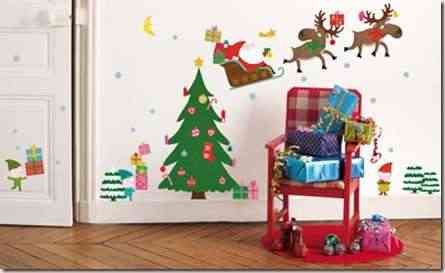 But if you consider that your wall will not tolerate these changes, the interior decoration offers a wide range of alternatives in the search of the personalization of the spaces, in the first place you can not necessarily arrange them on the wall, You can acquire pvc panels, in the same key and arrange them in key places how the room to implement your designs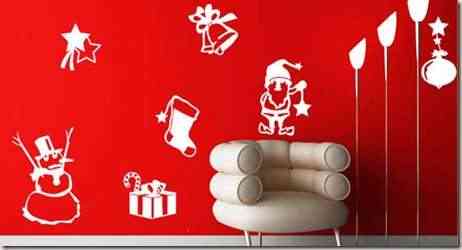 The windows of our windows are also presented as a great place for their development, being able to remove them later without any problem, only using warm water.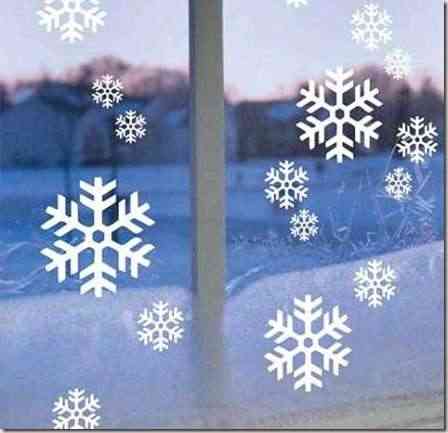 On the other hand if you imagine that this trend is extremely expensive, we must note that you can get very nice reasons only with a conventional printer and adhesive paper, which is not only cheaper than conventional vinyls but is easier to remove and ideal for small highlights.
Among the reasons most used in finding forms or vectors, how the San Nicolás, snow flakes, even complete Christmas trees, which can be replaced with great ingenuity by means of abstract morphologies that imitate or suggest their conformation in a very subliminal way.