In our eagerness to show you all the decorative resources available for your home, we have found another company from stickers, one more in which you can find different models to have more to choose from.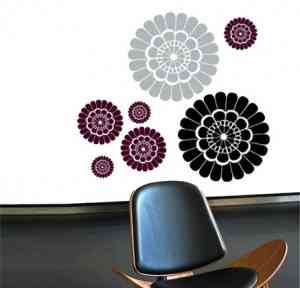 The web is called My Vinyl and has models of all styles, from children to baroque through vinyl animal, floral, ethnic or video games.
Their prices range between 30 and 100 €, depending on the model, color and size.
Further information: My vinyl