El outdoor furniture or out door It is one of the decorative pieces more transformed in the last era by modern trends that impose their own morphology, materials and characteristics.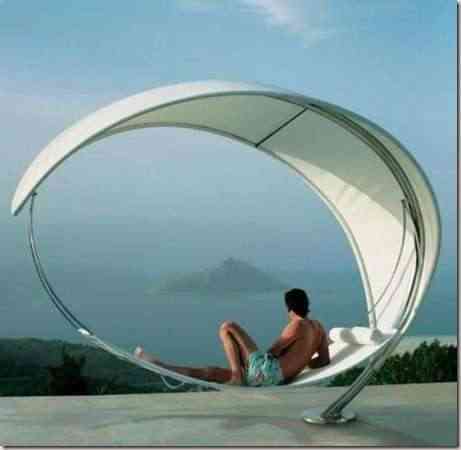 Thus we noticed how the exterior furniture resembles more and more the interior in its morphology, this is achieved thanks to the appearance of a large number of materials that promote these morphologies, providing robustness, comfort and useful life.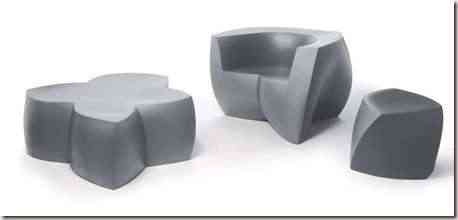 Framed in the theme we must also highlight the functionality provided by garden furniture, something that was not always well developed, since the space needs were always interior, but in this case the comfort of order in a practical way our garden furniture.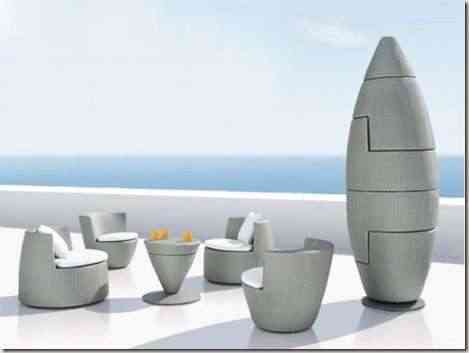 While we can affirm that during a great part of the year our exterior spaces are not visited, they require care that propitiates their use when required, helping the enjoyment of green spaces, something fundamental for human life.
If you have not yet defined what furniture will be available in your garden, here you will find a range of avant-garde solutions, and it is in this decorative line that we find rather classic pieces, such as the so-called round beds or armchairs with support or sun, something Very common in ancient civilizations that was left out for a large amount of time.
La The transformation of the materials, as mentioned above, makes possible totally innovative futuristic pieces, ideal for decorating the beach of our pool and with the capacity to withstand not only the weather, but the chloromines detached from the water after finishing our bath, without affecting its color texture and resistance.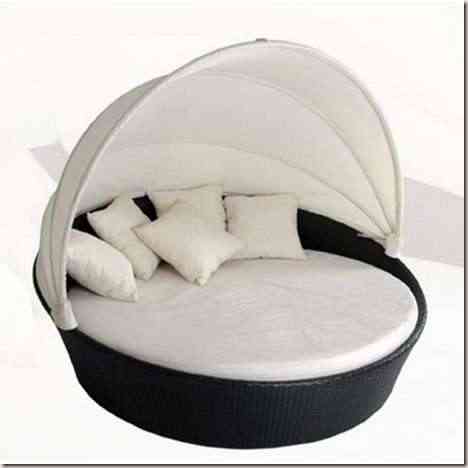 The tables and chairs arranged for a wonderful breakfast in the open air are also transformed by the trend that bets, a nuance between the internal and external furniture that does not suggest another differential than its avant-garde character and care in the nuances of its color.