Within furniture that we can select to have in our decoration, there are a lot of variables, one of them are the so-called rustic furniture, which are carriers of a natural beauty that imitates those pieces of primitive character with their subtle natural beauty.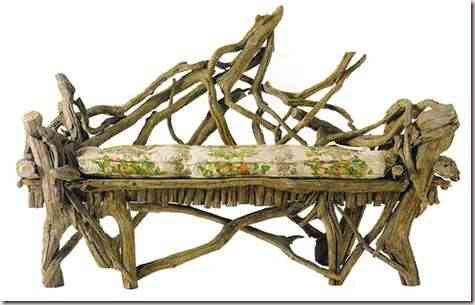 This remarkable morphological feature found in the management of textures and its finishes, perhaps its greatest highlight, turning the furniture into a piece belonging to the sensory decoration, aromas of wood in its pure state, rough and naturist textures, contrast with daring morphologies that in many cases transcend the style.
The transcendence of style implies that our furniture not only becomes a piece of prominence but that it completely transforms the environment, and its implementation predisposes the appearance of other ornamental objects.
Among the objects that we find suitable for this ornamentation, we find of course the plants, and its pots, which can be implemented in a totally unstructured way without respecting hegemonic values ​​or classic beauty ideas, upholstering the environment of a natural green that is characterized by new and changing aromas, ideal for sensory decoration that encourages primitive rustic furniture.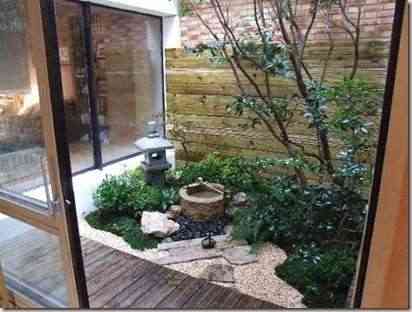 La implementation of waterfalls, and decorative rocks is also an ideal source to guarantee an experience, generate environment and predispose relaxation, something so difficult to achieve in our day and for more necessary.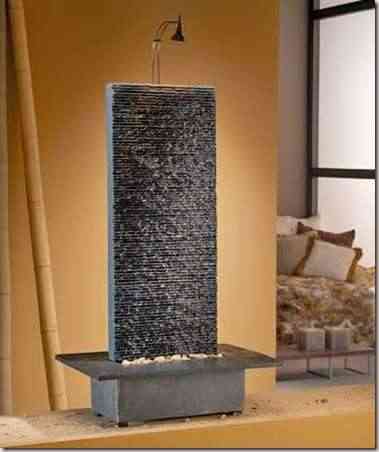 Last but not least, it should be noted that the decoration does not respect building structures, although if you really look a sensory space of deep harmony, you must bet on the acoustic isolation, the radiant luminosity, but controlled, and of course in semi exterior spaces, it is recommended the implantation of sand avoiding the pavement, thus generating a personal, functional, harmonious and aesthetically sanctuary suitable.