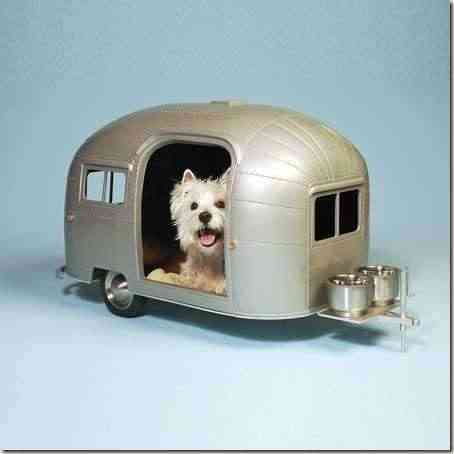 Who we share our daily life with the best friends we must recognize that not always our decoration or else our houses as a whole are shaped to house pets.
That is why in this case we will place special emphasis on the way in which modern decoration adapts to everyday life I have incorporated our pets, but from a completely different approach betting to improve the quality of life of the same, without falling at the expense of the global confection of our decoration.
This is the case of Air Conditioned Pet House, a pet house made of plastic polymers with various designs and that incorporates a system of air circulation, and cooling considerably improving the living conditions of our pets in the face of high summer temperatures.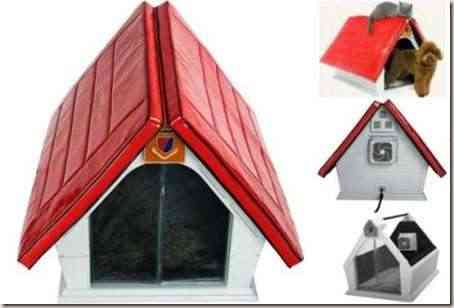 Stephanie Rubin On the other hand, it offers us fresh and comfortable houses by means of the humidity that the earth provides in front of a practical terrarium that in turn decorates our spaces and becomes an ideal alternative for the interior of our home, eliminating incensarias masetas and avoiding that we forget to water them.
But if what we intend is a true adaptation of the space to the life of our pets the interior designer and desireer Asahi Kasei has achieved incredible results, it is about false walls that hide inside our dogs house, in turn it incorporates hidden tunnels inside double walls that allow pets to travel.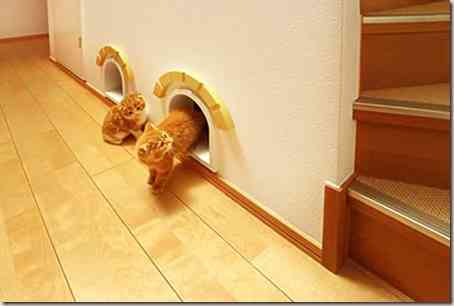 Cats and dogs undoubtedly enjoy greatly as the creator considers the safety of the animals while emphasizing the open areas of the house, which releases its access maintaining precautionary measures very well achieved, in turn our animal cats by definition restless and playful can develop freely offering our decoration as a palliative to the few hours of green spaces to which they must be submitted.