A while ago we told you about the web shop of decorative vinyl Zebra Vinyl in which we highlighted the number of models that made available to us, at very affordable prices and with many combinations. Well, we return to the topic because stickers It is not the only thing we can find on this page.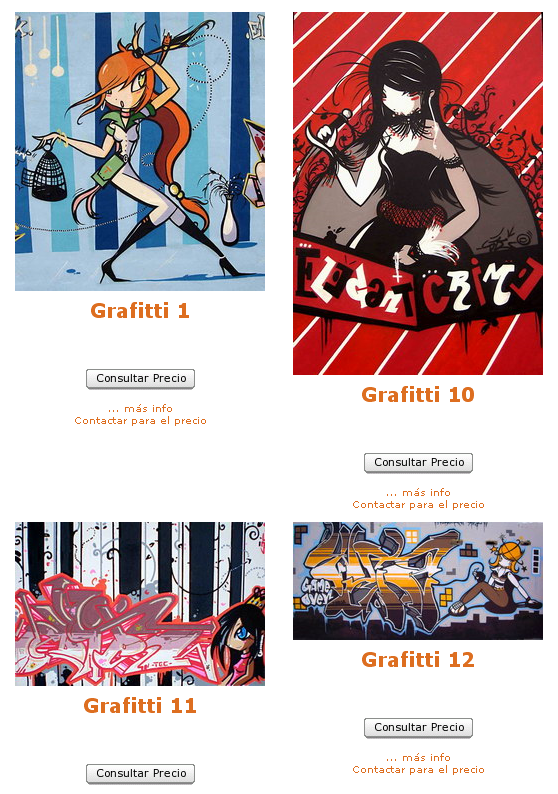 We also find a decorative offer the least original as is the creation of Graffitis. In a personalized way, the team Zebra Vinyl will design a graffiti according to the tastes and requests of the clients, with different materials, colors and designs that will cover our walls with an authentic sample of urban art.
Prices can vary depending on size and materials used, but to get an idea you can visit their website and see the examples that leave us there.
Further information: Zebra Vinyl