Who does not have a side table at home? It is one of the star furniture that we can not do without in any home and that is thanks to its functionality and its versatility. Although the room is the most frequented by these types of pieces, the truth is that there are several great ways to use the auxiliary tables. You want to know more? We tell you!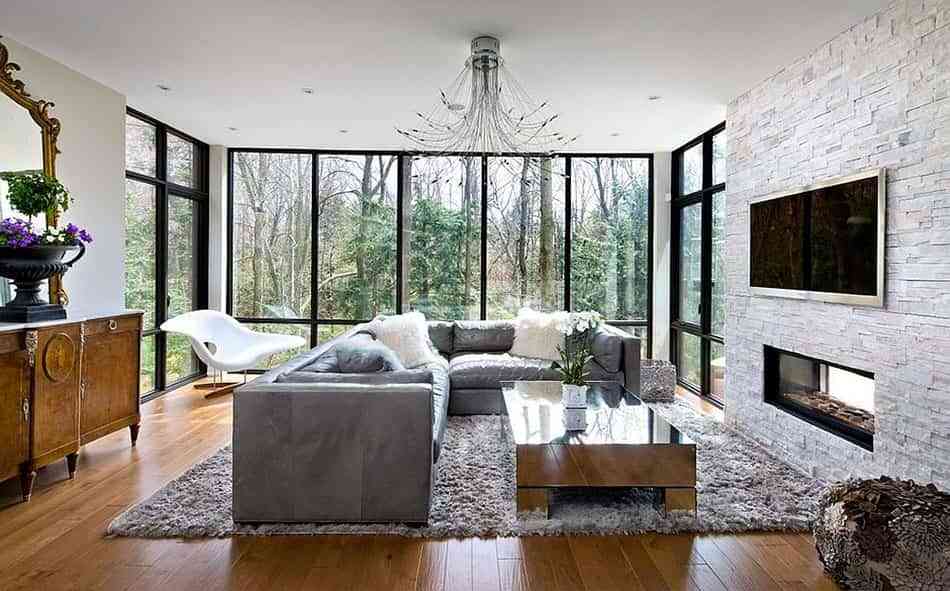 When choose the perfect side table For our house there are several important aspects to value. Decoders like me will start by considering design and appearance based on their personal taste. Nothing to object to, except for one piece of advice: before putting a side table at home, make sure that, besides being beautiful, It is practical and useful. Otherwise, it will lose its charm and its value as if by magic.
And is that the functionality of your table will give meaning to the choice. You will have a beautiful and decorative furniture, which also fits your needs of use, space, etc.
Where to put a side table at home: in front of the sofa?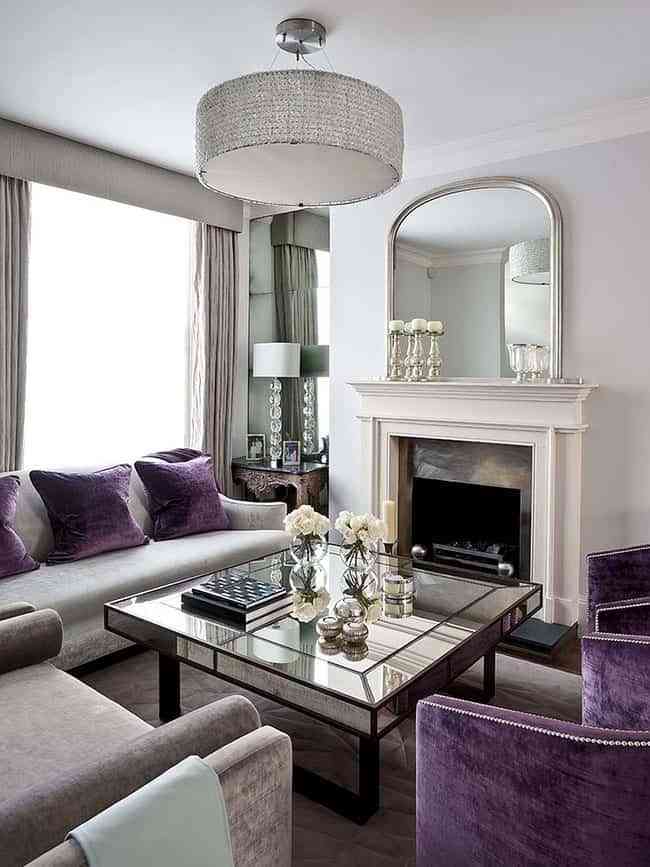 Yes it is. In the 99% of normal houses in this country (and many others) there is a side table just in front of the sofa in the living room. And it is not that we are not original, but it is one of the most functional locations for this type of tables.
When we sit (or recline) on our sofa, we almost always need a surface for close use that is at the right height. There we will put the remote control of the TV, the book or magazine that we are reading, and the cup of coffee that we are going to take. Those among many other possible things and everyday objects.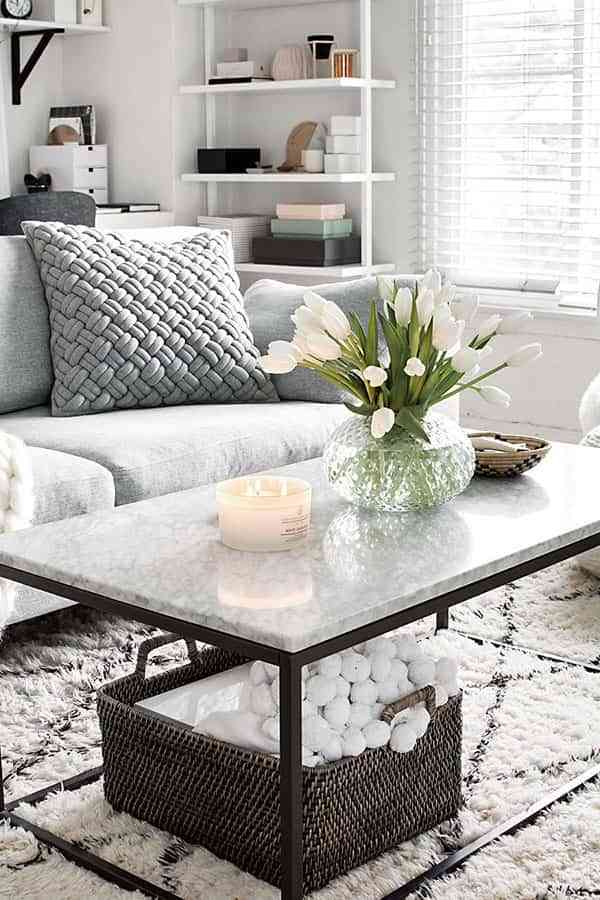 However, we do not always have to place the side table in front of the sofa. Some people think that changing it and moving it to another corner is possible modify the conception of space to give it greater breadth and dynamism. The question is whether the result is still functional or not. It's up to you.
With storage space
If you are from the traditional ones and do not plan to move your auxiliary table at home, you can choose a with storage space. So you can save without being in sight things that are not very nice, but that it is convenient to have on hand. Like the remote controls, for example.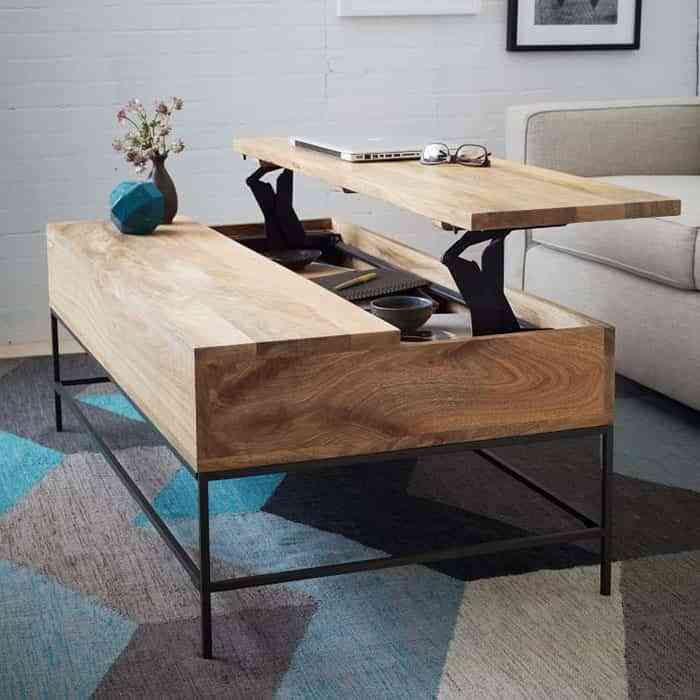 A drawer, or a shelf in its absence, will also serve to gather in an orderly manner Those two or three magazines that interest you. Not having them rolling around the room without knowing where to put them is a luxury.
A reading corner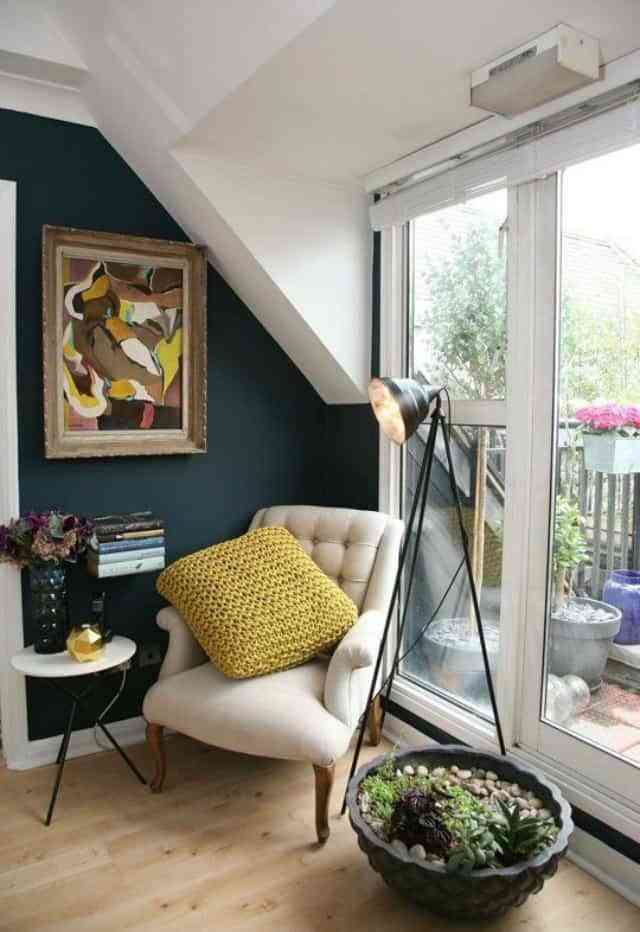 So little is needed to create the perfect reading corner! It will be enough for you to put a comfortable armchair and place your favorite side table next to it. You can achieve it in a really small space, So having a small house is no longer an excuse for not getting yourself a corner worthy of the most devouring readers.
An important detail: choose also a practical floor lamp. Count on the adequate lighting It is fundamental in a corner like this.
Your house is small? Bet on the little tables nest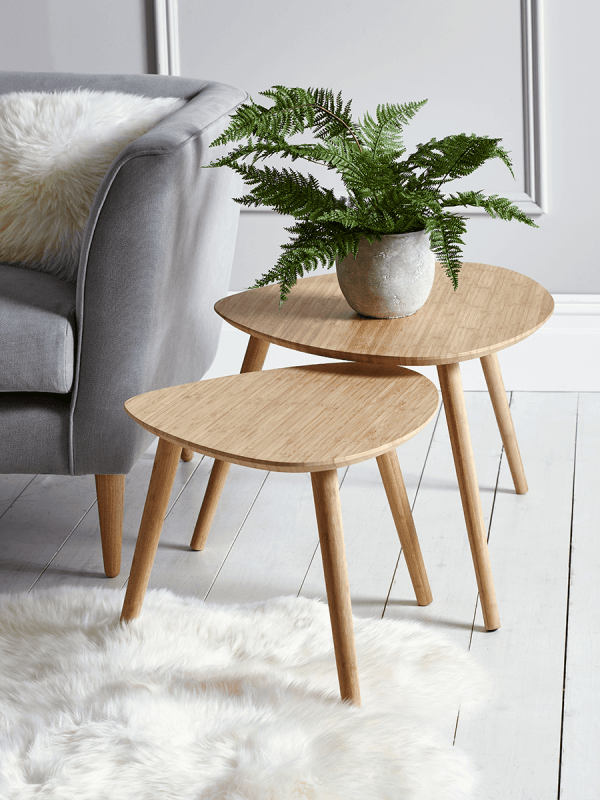 They are a solution that I love, especially if we are talking about complementing the space in a small house. The nest tables (They are so called because one of them, something smaller, is inside and below the other) occupy very little space.
However, when it is needed, They provide a greater surface of use. They are perfect for those occasions when you receive visitors, while they will not bother you on a daily basis.
And, as if that were not enough, there are nest tables of all styles, designs and materials that you can imagine. It will cost you to decide.
As night tables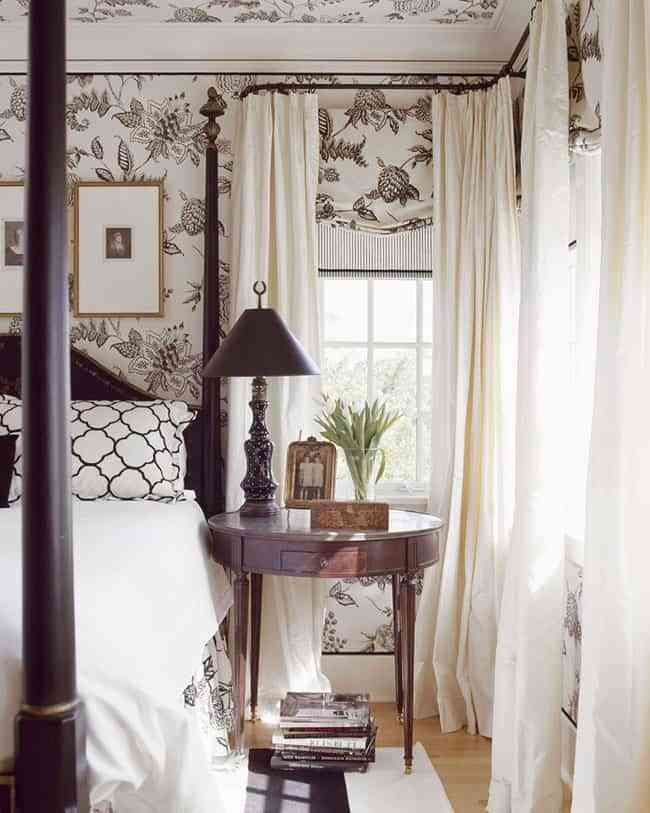 An original way to use an auxiliary table at home is to place it in the bedroom next to the bed, so that it acts as bedside table.
It all depends on your tastes and your needs, but any table of this type is practical enough in this location. You can easily place a night light, the alarm clock and the book you are reading at this time.
And if your bed is of marriage you have the option of placing two similar side tables, one on each side, or put a table and a bedside table, or two different tables. Personally I like to put a different table or side table on each side. I think that gives space a more dynamic, more original air.
Be that as it may, to be successful with the choice of an auxiliary table at home, and also with the use you make of it, is a matter of trying. Discover the style you like, get your favorite piece and look for the use and the perfect location. You will not be wrong!