The magazine stands are functional articles whose purpose is to safeguard magazines and newspapers, maintaining order in the room. For the office, waiting rooms or for the home, the magazine holders are indispensable objects.
Today 2.0 decoration we do a little review for some magazine holders of curious, elegant and practical models.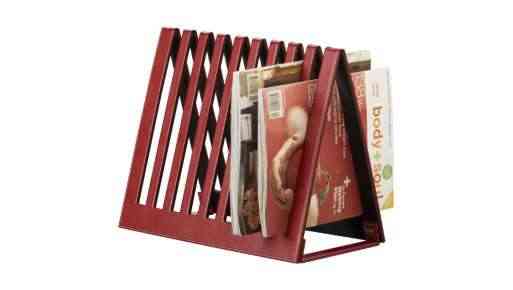 NewsIt is a great article that will allow us to order our magazines in the office. For people looking for something out of the ordinary, News is a metal magazine rack whose huge red letters They make it visually very attractive. If you want to get it, click here.
For those who prefer to have something that read in the bathroom, here we present this formidable chrome-plated item, 2 in 1, paper and newspaper. If you want to get it, click here.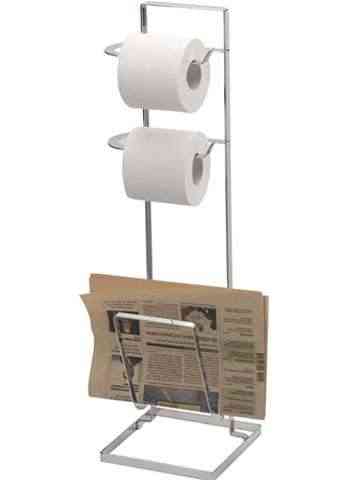 If yours are not the magazine walkers ... here we present one for hang it on the wall. The curious floating effect, which provides once the magazines are located, it seems to come out of a magic wand. If you want to obtain it, click here.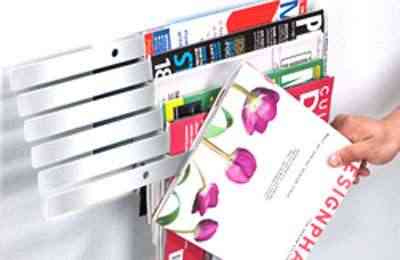 Finally here we leave you, for the most Rustic, a beautiful magazine made of rattan and skin. It is perfect to locate magazines, newspapers, blankets, cushions ... and it weighs nothing. If you want to get it, click here.