Do you love fruit? If you are looking for original ideas to make a great centerpiece, here I leave a great suggestion that surely you will love. If you like fruits, this is your center!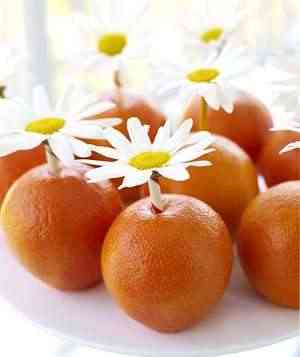 The oranges will be the special ingredient that we will use to make this fruit center, It's very easy to do. Its spectacular finish surrenders to aroma of oranges.
This center can be used for breakfast or lunch, it is quite summery ... but here we always go ahead to give you the best ideas and suggestions. And who knows? Once the food is finished, we can choose the center as a dessert.
Do you have the oranges ready? For the first step will be to settle the oranges, for this we will cut the bottom part, horizontally, with a knife. In this way they will have a base where to lean.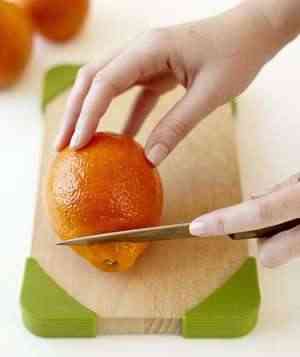 Now we will make a hole, the orange, where put some sorbet -Of the flavor we want -to do it, we will help, for example, from a pencil.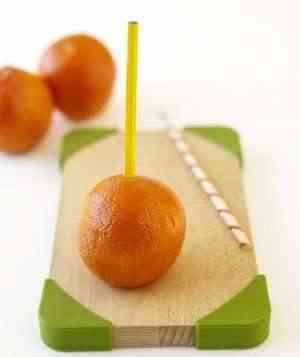 Then we took out the pencil, we introduced some sorbet and we put a straw of colors. Now comes the final decoration, in each straw we introduce the flower that we like more ... in this case a beautiful margarita.
Easy, simple and very beautiful, perfect, right?