There are many people who decorate their home under the stipulations of Feng Shui. If you are one of those people who look for comfort and relaxation at home, surely this post will help you.
Using the plants within Feng Shui will help us to establish that calm environment we seek, a balance within the stress of our lives.
This philosophy is of great appreciation in the world of decoration. If you want to maintain harmony in your bedroom, take note. The plants inside this - the bedroom - will evoke life force, renew energies and we will aspire tranquility. But it is important that we do not introduce too many plants since their effect could be the opposite. Therefore we will only place a couple of plants.
The correct choice, within the philosophy Feng Shui, for the color of the flowers will be the reddish or pink tones. These will enhance the passion within the couple and stimulate sensuality.
Soften to harmonize, this is the key. If you have furniture with corners, we can always soften the shapes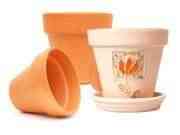 By placing some plants in a rounded way, this will propagate the Chi, that is, the positive energy that we are looking for.
We will try to avoid the metallic pots, if we can use the pottery or mud in light colors.
We will look for the rounded forms.
Bonsais, these beautiful trees are benefactors of this philosophy, so if we like them, we will place one in our bedroom, on the desk or on the bedside table.
If the tree bears fruit, it will symbolize conjugal union and fertility.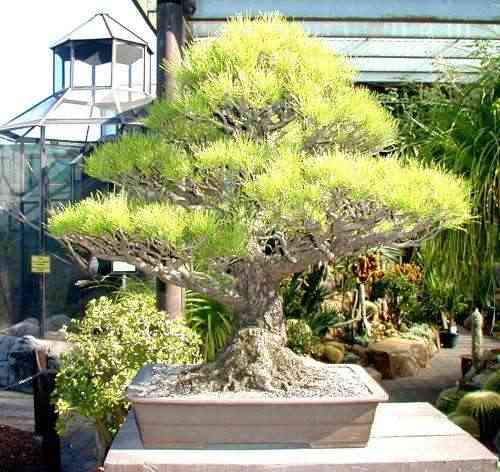 All the plants and flowers of our selection, under the Feng shui philosophy, should be of light colors and tones, soft and with rounded leaves. This will generate serenity and tranquility. Feel better with Feng Shui!