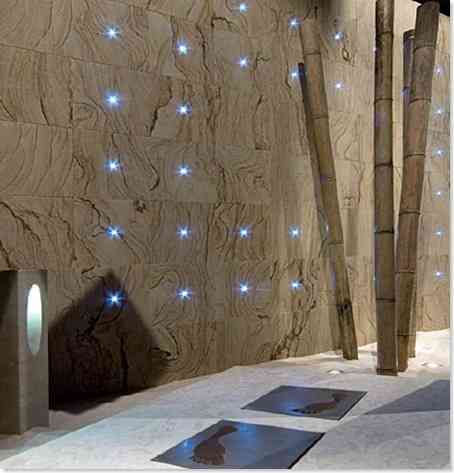 The luminaries without a doubt are pieces by definition of a practical and ornamental character, and that is why the avant-garde decoration has not forgotten its incredible variables propitiating amazing changes in the spaces in which its decoration is intended.
Framed in the theme we can not ignore the interaction of the same with the furniture where they are able to transform a simple coffee table into a real decorative piece of great aesthetic value, but also the luminaries manage to transcend the furniture embedding in our wall as if they were part of a whole, a space intended for decoration by own definition.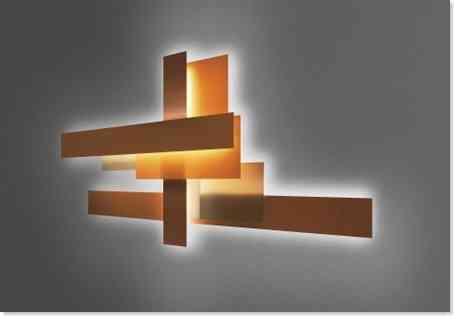 That is why we will highlight some possibilities and own highlights confined with various cutting-edge techniques that seek to establish their own style, among the trends we find the graphic arrangement interacting, in this way we achieve that pieces like Vinyl are transformed into objects that carry a great beauty through the application of LED luminaire.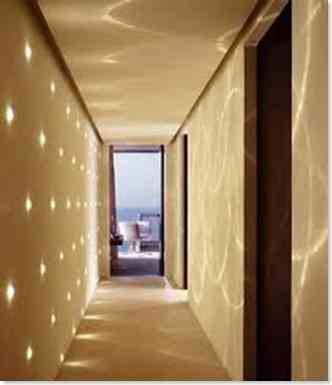 On the other hand lighting intended for spaces such as stairs, is shaped in a functional style, which allows the safe use of this element, while creating an atmosphere of calm and careful aesthetics, implemented several lighting centers in their development intercalated or one per step.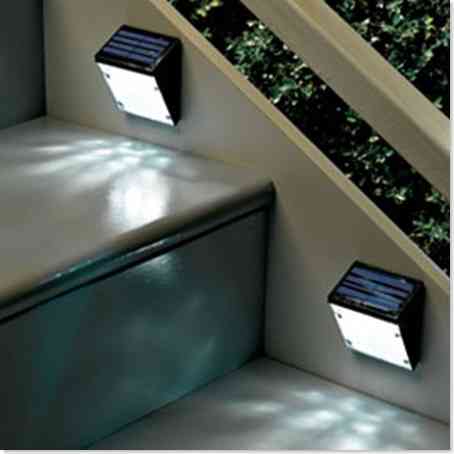 Other items such as racks which may well go unnoticed in any decoration, are transformed by a trend that seeks to completely renew its application, consecrating them in elements of great appeal.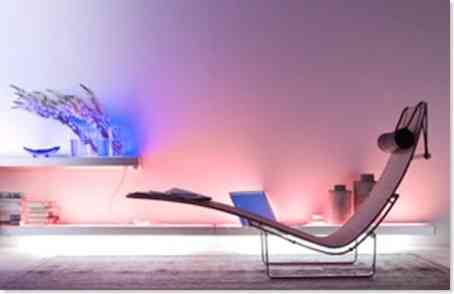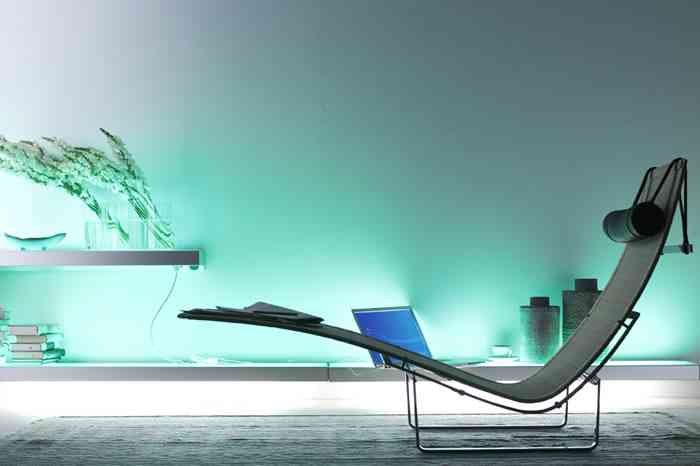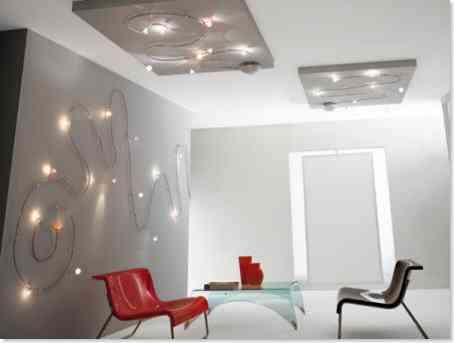 Hallways, bathrooms, hallways, and of course spaces devoted to relaxation and pleasant work find in the wall luminaires, a perfect combination, since they are the share of spirit and setting that is literally impossible to achieve with another decorative element.