As a source of inspiration, it is not a novelty, have been part of many artistic manifestations throughout history, and currently even represent in their most iconographic version one of the most famous brands of our days, if we talk about fruits and vegetables.
And it is that they are trend, and not only because the garden is the great protagonist of the urban garden of our days, if not because there is a clear concern to retake the lost authenticity, now we want our vegetables to be rich in texture, flavor and color.
Today more than ever we hear about vegan restaurants, bio products, or green awareness, so it's time to incorporate these concepts also at home.
So that your home is renewed in mode "green" follow these steps:
- Lean on natural and durable materials, and if possible without chemical products, such as metal, stone or wood.
– Use your imagination and reuse materials you have at home, like the reused suitcases or these baskets made with recycled and braided paper. Learn to make them here.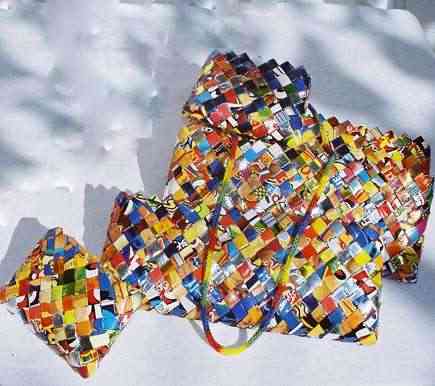 – Move by bike, there are models that will also decorate your living room with a vintage look.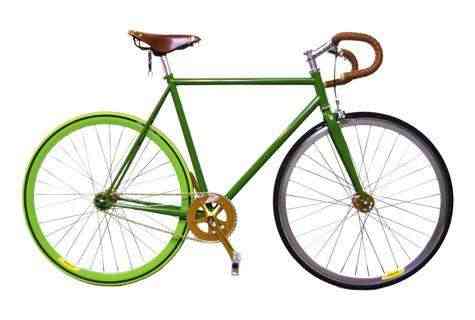 – Go to the ecological food and plant a small urban garden in your house, you will enjoy the flavor and you will fill your house with aromas and colors.
Collaboration: Miss Garden