To make our table look beautiful, exquisite and of great elegance, Versace Home offers us its collection of decorations and tableware for Christmas 2010.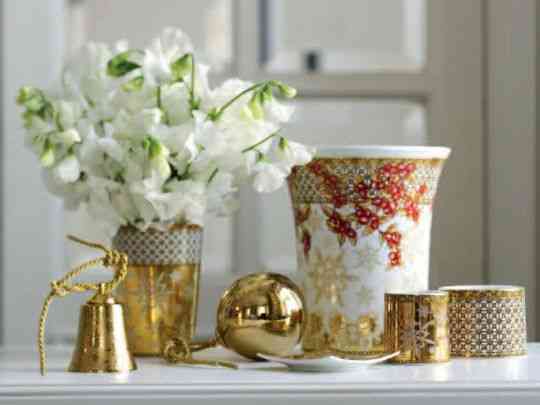 Luxury and beauty are at your disposal so you can enjoy these holidays with the best. The quality of the finishes and attractiveness of the patterns offers us the best of the decorations.
Each piece has a golden finish and accompanied by winter motifs. Do not wait any longer let yourself be seduced by this incredible 2010 collection.
If you are looking for the essence of Versace in all its splendor to celebrate Christmas, do not hesitate to find the style you need in an ideal decoration for you.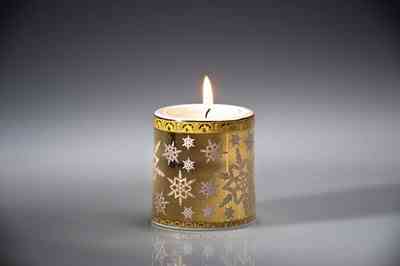 Luxury and glamor come together at your table to celebrate this time of year. Versace creates for the occasion a perfect tableware with its beautiful accessories. The magic of these parties is made by Versace Home with its creation.
The most retailers! The Versace collection invites us to enjoy the golden, red details, and a whole collection of items and pieces to remember.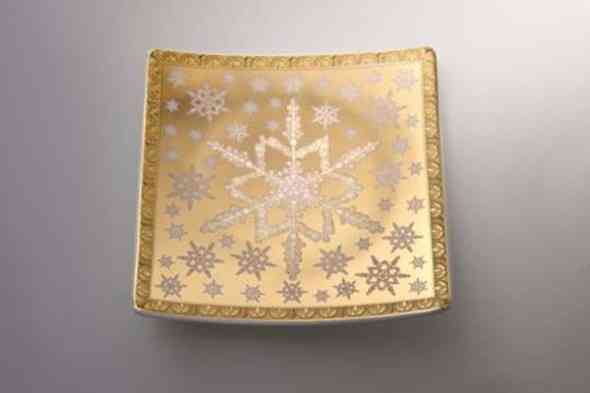 Within these we will find large dishes whose pattern is linked to the next dish; Beautiful cups, confectioners ... and much more. Decorate your table for an old night or good night with Versace Home.
Versace, only for the most flirtatious has designed this beautiful golden bell, a delicious piece to house at home.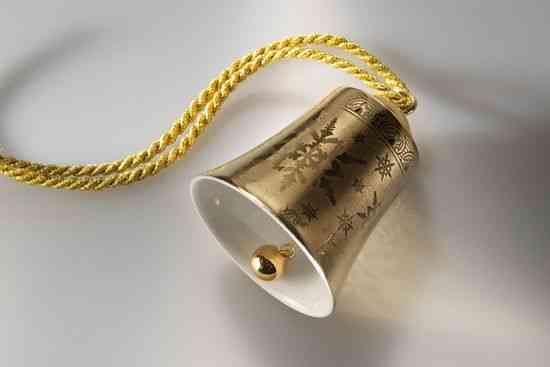 If you want to know more about this magnificent product enter here.