In today's article we talk about a very interesting building. If you love architecture, the projects created by Víctor Enrich you will be fascinated This artist and architect, builds futuristic buildings in 3D. The versions of original buildings, which are seen, are reinterpretations in a special way by the artist.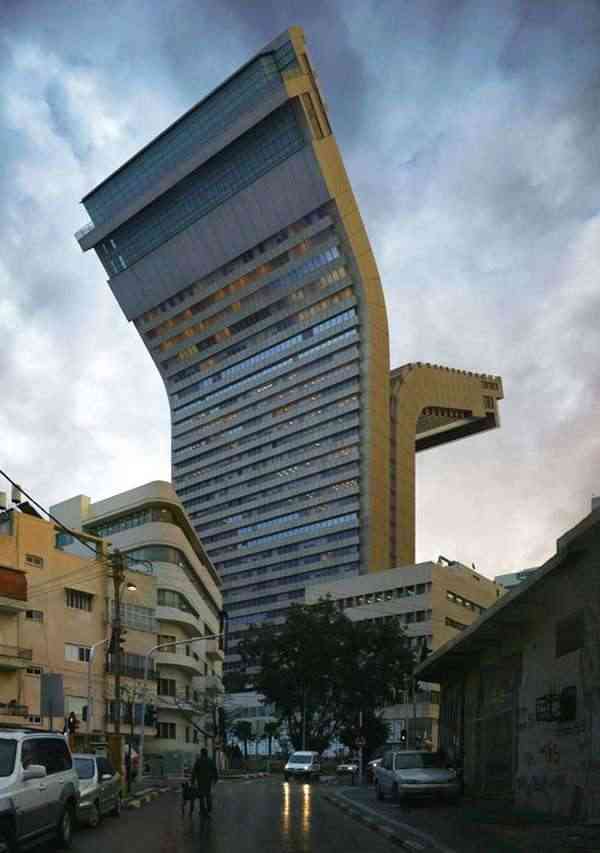 The incredible results are amazing! The artist establishes a combination between photography and impressive 3D architectural visualization. Through the use of photogrammetric techniques, they determine the creation of a new three-dimensional pattern. This fits the image, to any image making it 3D.
Lighting is an essential factor, because thanks to this the buildings obtain degraded colors that enhance the image in three dimensions. At this point the building in 3D has been represented to prove the resemblance to the original image. When the results are good it will be time to make the work of art.