Etic-Etac.com It is a nice website where we can find many products aimed especially at children. One of the most curious products are the labels to identify the things that are their property such as clothes, glasses, toys, etc ...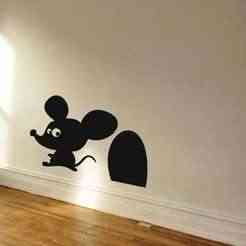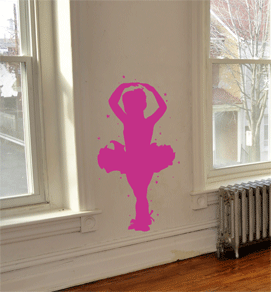 But what we want to focus on is the collection of adhesive vinyl y colored slates. As for vinyl, it has several collections: nature, animals, fairy tales y motors and nuts; all full of color and overflowing with the joy that children always transmit.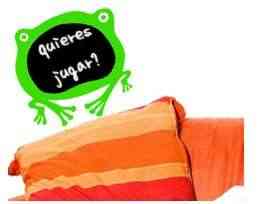 The slates move away from the conventional in several ways. To begin with, when it comes to color: they move away from the typical black and acquire blue, red or pink tones in which they can write equally. The collection is completed with circular slate, maxi slate, mini slate and the cacao series, in which you can customize the shape and color of the vinyl with which it adheres to the wall.
Further information: Etic-etac