Fantastic I think this Christmas tree of the company Moo. It is a tree that is formed from small sticky balls, which stick individually forming a tree to our size.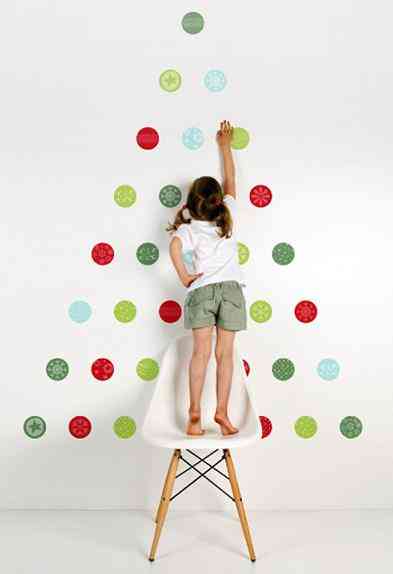 They do not occupy space, they do not stain and they can be stored anywhere until next year. In addition there is no need to hang any more ornament, but if we can complete it with some more model of the collection as small drawings of trees, gingerbread cookies or reindeer.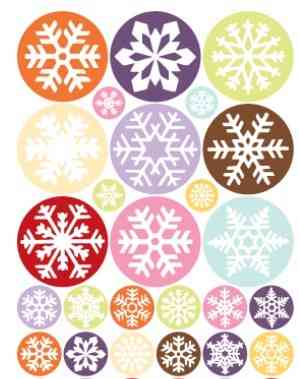 You can choose between different drawings and tones, since there is a fairly wide range of models. All have a price of 45 € (30,40 €).
More information: Mooo
Vía: Christmas