Today 2 decoration. 0 we present you a fantastic collection, that leaves with an open mouth. The young Filipino designers, Vito Selma, propose some of the most spectacular furniture we have seen so far.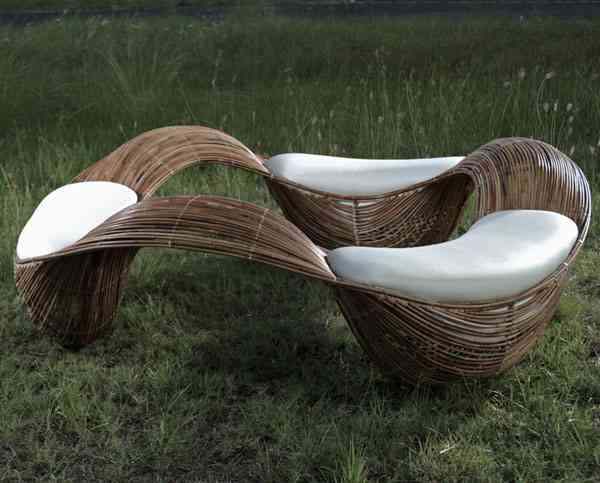 The preferred material, by these designers, to create the magnificent works of art, is wood. This noble material characterizes the vast majority of the pieces that make up the collection.
The designers perfectly combine simple and attractive lines. The most beautiful forms, at the same time functional, are artistic when contemplating each one of these designs. Vito Selma proposes beauty in its purest form.
The work of these great designers is characterized by being shameless and without fear of showing the nakedness of wood as a material and its texture. Vito perceives this material with great affection, because sometimes he refers to it as his partner.
The result of his work is seen in the images, creative pieces inspired by the simplicity of each curve, each line of furniture. The collection of these Filipino designers is of great beauty.
The furniture seems to come from the most beautiful fantasy .. what most attracts attention is the simplicity of the forms, as it is possible to provide a special touch with such simple lines. Inside the collection we can see impressive tables, incredible seats or beautiful tables ... all made of wood.
For those of you who love design furniture, here we leave you with Vito Selma who have a lot to say. Young designers, very promising in the world of interior and exterior decoration.