It is not the first time that we see a house installed in a church, but we have to say that in this the interior is still conserving the religious environment.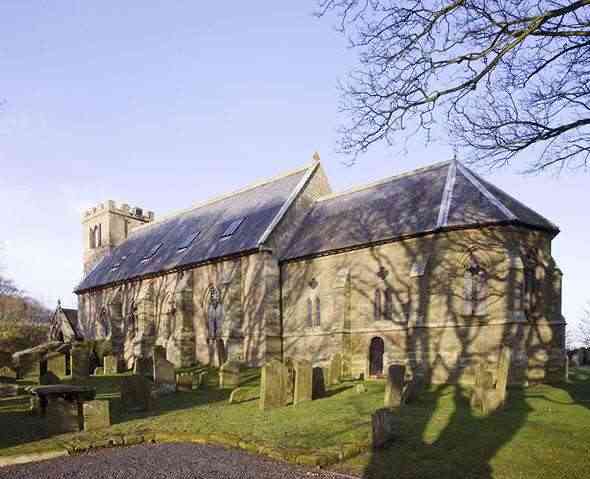 The main nave is huge, all the arches and windows have been preserved creating a giant hall.
Moving a little further we see how a large table arms the dining room and at the back the bed or room is installed.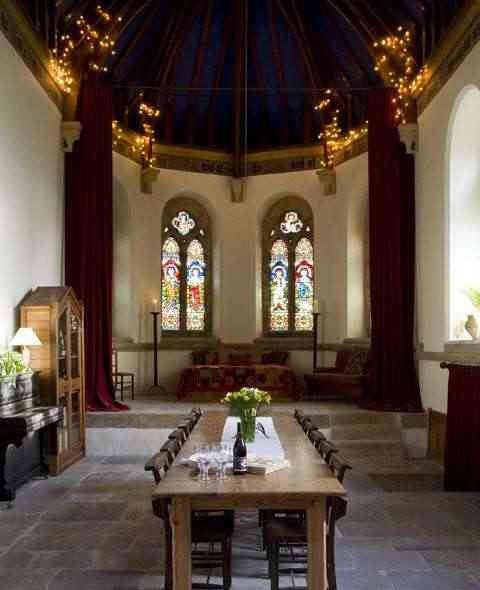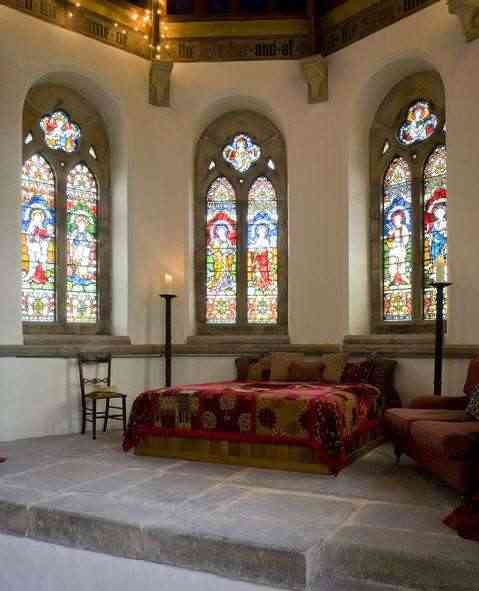 In the part destined to the choir or the entrance we see the library.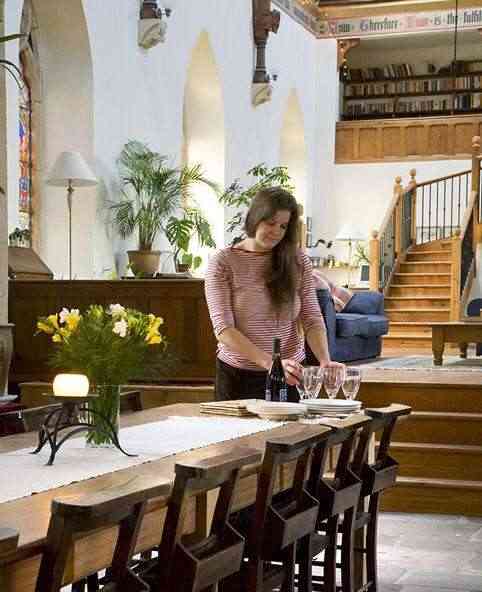 The bathroom, the kitchen and a bedroom are the only ones that are separated from the overall set of the church.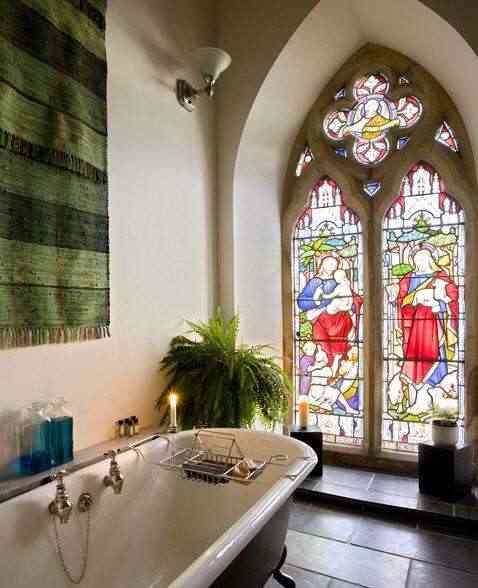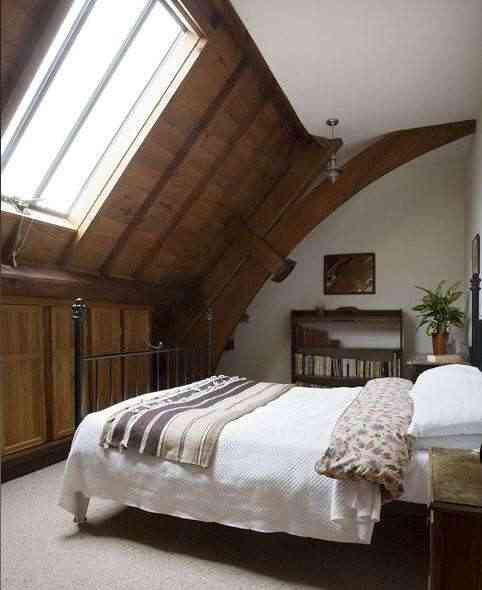 Vía: Desire to inspire