Oxil is a Spanish brand with extensive experience in the production of radiators. And it presents some very innovative models to give life to your bathroom.
They are manufactured in cold rolled steel tubes of high quality.
With this towel rack that Oxil offers you, when leaving the bathroom you will always have warm towels to dry.
Its design with rounded lines makes it very original and also an element of decoration more in your bathroom.
It is also available to hang it in the paded. As you like it.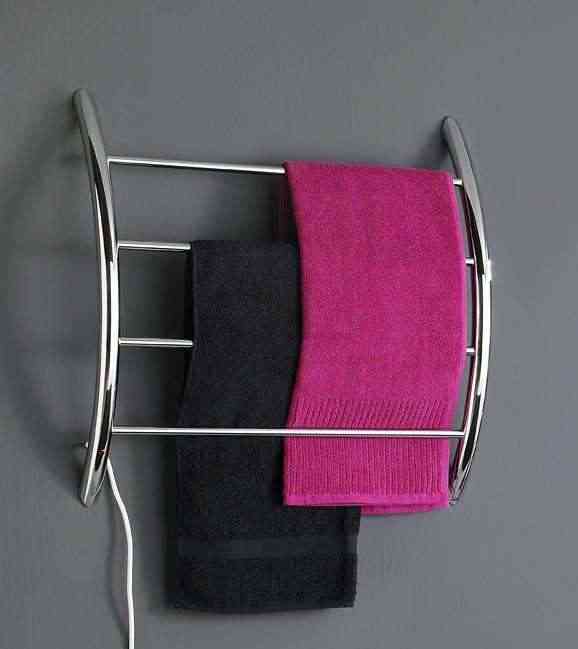 You can buy them in Climalis.
Vía: msn