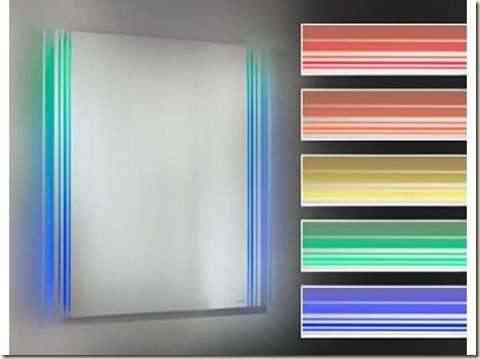 Some decorative elements are transcendental in the conformation of certain spaces, one of them are The mirrors, which are decisive in the preparation of bathrooms, regardless of the trend applied.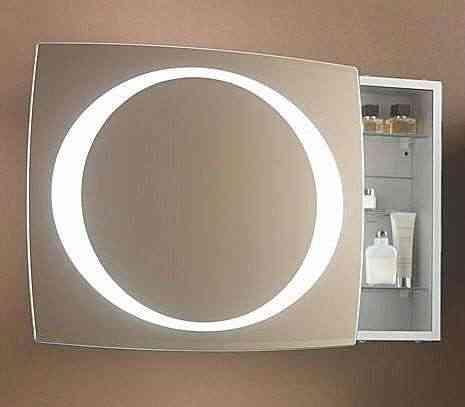 Predisposing its functionality, and highlighting its essential character, we bring some decorating solutions that implement the cutting edge and features Futuristic techniques that no longer transform but are integrated into the piece by developing elements that at first glance seem to escape from science fiction.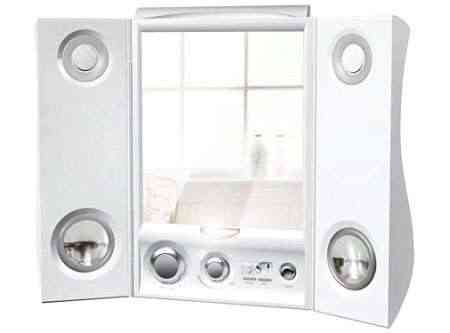 Music Mirror is an elementary part of these comprehensive advances that add to the elemental functionality of the mirror, this piece of furniture simulates being a complete traditional kit in its conformation but hides powerful speakers that transform the day-to-day experience into an extremely fun activity, an ideal way to start the morning, you can connect to mobile devices or use your own radial tuner.
The collection Ba.Belle from the Italian firm Opinion Ciatti, leaves the music in the background but idealizes the mirrors no longer as an accessory element but as the total of the furniture, it is modular pieces completely mirrored with shapes, attractive and elegant, which qualify in the case of the photographic with the antithesis of the sink, a simple tap, perhaps seeking to emphasize the centrality of the piece created by Opinion Ciatti, since the creation can be implemented with a large number of avant-garde and elegant proposals.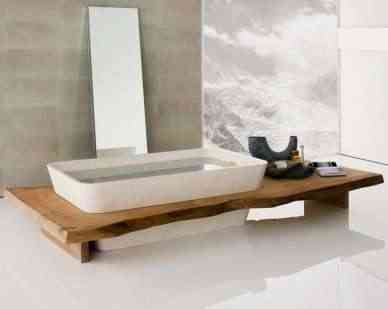 Toto is a company that designs bathrooms mainly, its proposal is varied although we emphasize these conformations that bet on a completely free character, where the mirrors as it happens in young spaces are available in a mobile way and those with features according to the morphological capacity of the environment are selected.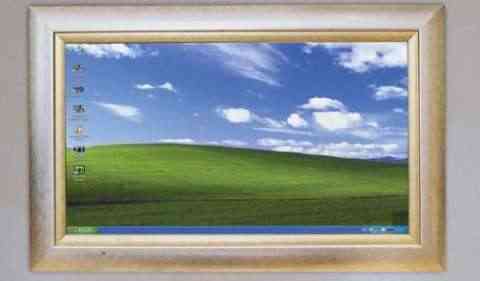 The One On the other hand it proposes a conventional mirror interacting directly with the highest technology, it is a mirror that hides in its interior a TV read Full Hd, a wonder that has hundreds of features, including connecting the TV that hides inside the CCTV mirror of the residence watching while we are in the bathroom who knocks on the door or that is due to that strange noise in our garage, a great solution of the technology that transforms the mirrors