Although the air conditioning boom has eclipsed traditional fans, they still exist. Of course, the new models come with a plus of elegance when combined with the most current design and fashion materials.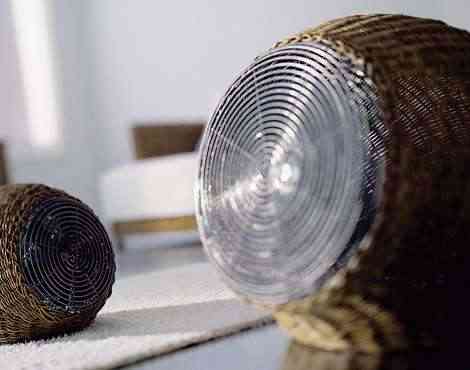 For example, what we see in the image has been embedded within a structure of ratan, the material currently used for many outdoor furniture due to its resistance to inclement weather.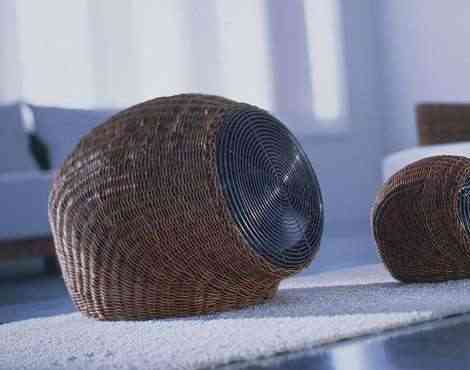 His name is wind and who signs his creation is Jasper Startup, for the company Gervasoni Spa. It can be purchased in two sizes: small and large (S and L).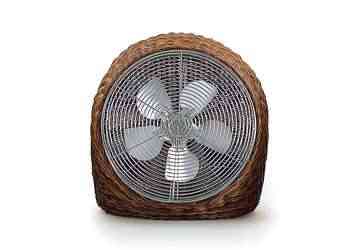 More information: Gervasoni Spa
Vía: Decoralis