If you have recently moved to a T1 with 65 m2 and have the challenge of decorating it, know that this is a possible mission.
Just take half a dozen techniques and have some creativity to know how to make a relatively small space and make it as functional and comfortable as possible.
We select some tips to get to work and give a new life to your home, selecting some pieces that will make all the difference in the decoration of a small space.
In the first place it is important to have the notion that paying attention to the details and details is of the utmost importance in order to successfully achieve our mission.
In a room with 20 m2 for example, a curtain with transparent fabric or a curtain in a thick and dark fabric makes all the difference, this is because the transparency is going to give it a greater amplitude of space, valuable for those who count every available centimeter.
Regarding furniture, your choice should also fall on the clear pieces and with great ability to be fixed. A chest or an "all" box with an attractive design, can be a coffee table or function as a support table.
That is one of the right choices, such as all kinds of multifunctional furniture, of which we have already spoken before: a closet where a bed is hidden, or a shelf that transforms into a bed and that is still eclectic enough to give Life to a sofa is another possible way out to outline the lack of space.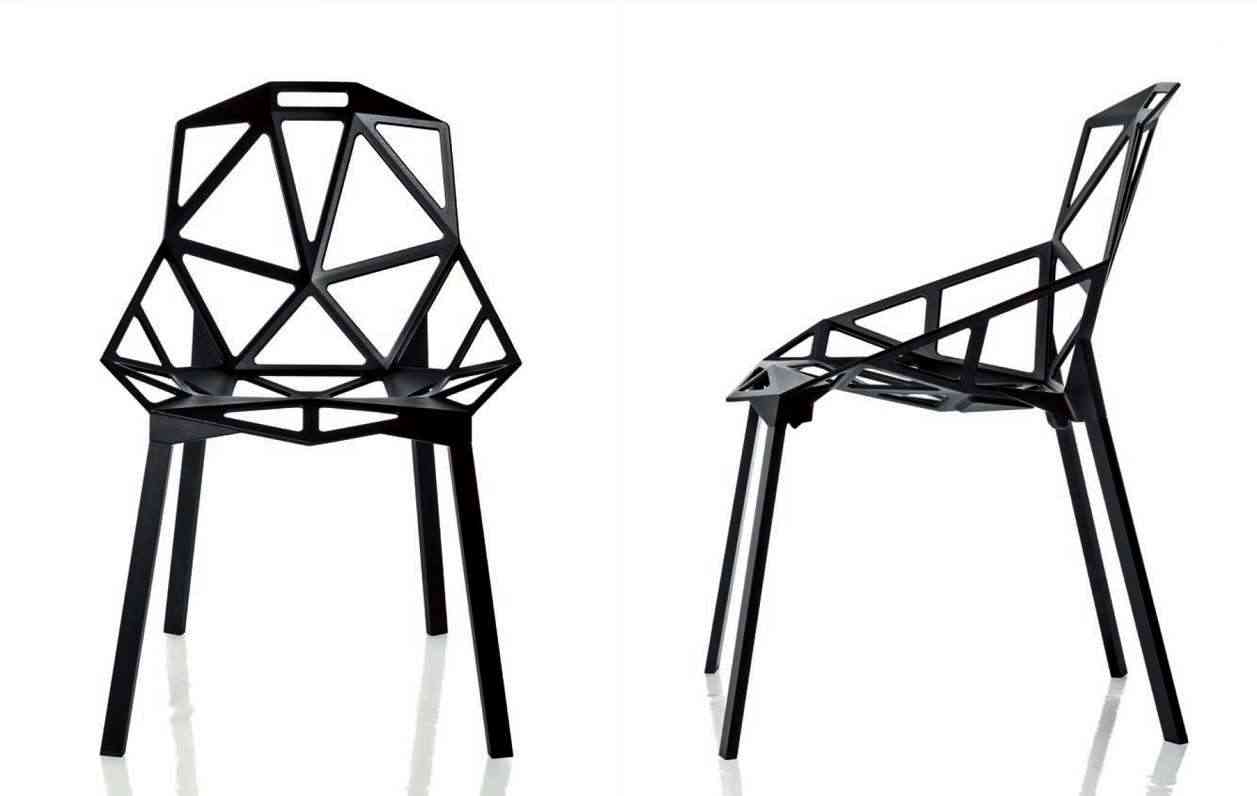 The cut-out furniture, like these Magis chairs give us an idea of ​​continuity in space. To spare, in this chapter, we include the swivel armchairs, because they are more functional and flexible, they are also an option to consider as they give greater lightness and mobility to the space.
The ingenuity to obtain a surprising result in the decoration of a T1 of these dimensions, requires still to maximize its natural lighting using, as we recommend, curtains with transparencies and directing their lighting for the walls. They will reflect the light and "expand" the space.
About the color of the walls, or if you like, of the wallpaper, if this is an option that we can decide on, we recommend light colors and patterns with horizontal lines that optimally increase the available space.
Mirrored furniture or the placement of a large mirror over a hall, or even in the 20m2 room will also enlarge the space.
To separate environments and for example, divide that room, creating a kind of work island, where you can place your computer, select some separators with transparencies like these from Maisonsdumonde.com