The roses are quite robust plants, woody stem and large flower. If you are one of those who love roses, their color, their elegance and their perfume, why do not you include them in your decoration? These flowers will give us that touch of natural that we look for our home.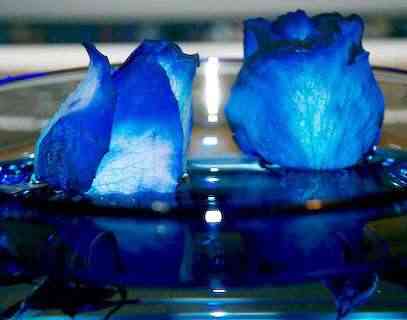 In pots, in the garden or simply in decorative bouquets, we can implement it inside our home. Its aroma will bring an exquisite fragrance to our environments.
The basic care that the roses will need will be sun and shade, avoiding the excess of both. On the other hand we must protect the plant from the wind and water it two or three times a week - try not to flood it -
For the rose to look perfectly in our garden, we will pay for it in the spring. Pruning will only be done when the winter season arrives. To avoid the plague of rust or aphid we can sulfatarlo, from time to time.
Roses are one of the most beautiful and romantic flowers. When we receive a bouquet of these flowers, the first thing we usually do is put them in water trying to prolong their life.
But if you really want to keep them in good condition, first we look for a suitable vase, if the roses have long stems the vase should be long and short on the contrary.
Then we will clean the stems very well, preventing them from rotting; These are the ones that make contact with the water and take it to the flower.
We can leave about four or five leaves in the upper area of ​​the stem. The cut we make to this should be diagonally. Every day we will have to cut the stems a little, avoiding that they get stuck. We do this so that the water does not stagnate, rotting the stem, and can arrive in perfect condition until the flower.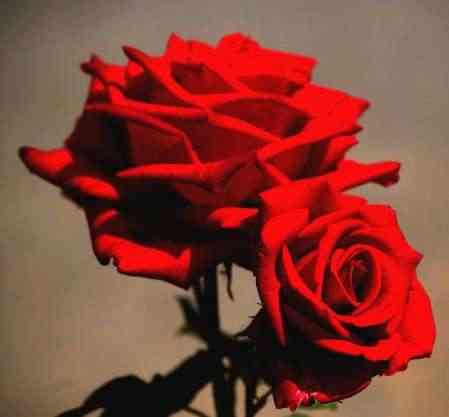 We will change the water every two days; As an additional secret, we can add a drop of bleach that will keep the water clean and clear.
Finally when the petals of the rose begin to fall we can store them in a plastic bag and put it in the fridge. In this way they will stay fresh for another week and we can use them for any romantic purpose.