Tic - tac, tic - tac ... tic ... tacwhat does it sound like?? It is indeed a watch, how you have found out! But aahh and what time will it be? It will be wrist watches ... watches for a bookshelf or jewelry watches. There are many models of watches of all kinds; but today we are going to talk about these funny wall clocks!
Of the signature " San Ignacio "And designed by the ingenuity of" Cállate la Boca "And I do not tell you ... these fantastic wall clocks come to us.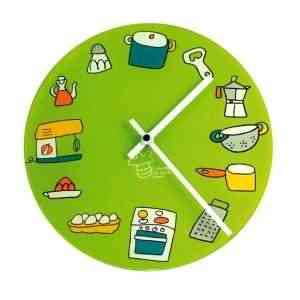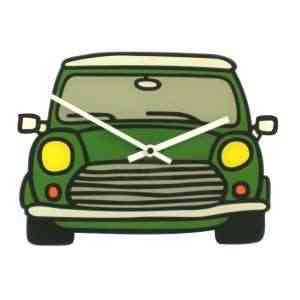 Its different and fun designs they make them perfect to place them in any stay in the house. The majority of them they have completely everyday reasons.
For example the clock model, above, called Green Kitchen; As the name implies, it is perfect to be placed on the wall of the kitchen. The halo, in green, is decorated with the most diverse motives of good cooking, like a coffee machine, a salt shaker or a funny egg cup.
Most of these models are related to food but we can distinguish others in which the main reason is a car drawing style. These original designs can be placed in the room of the smallest of the house.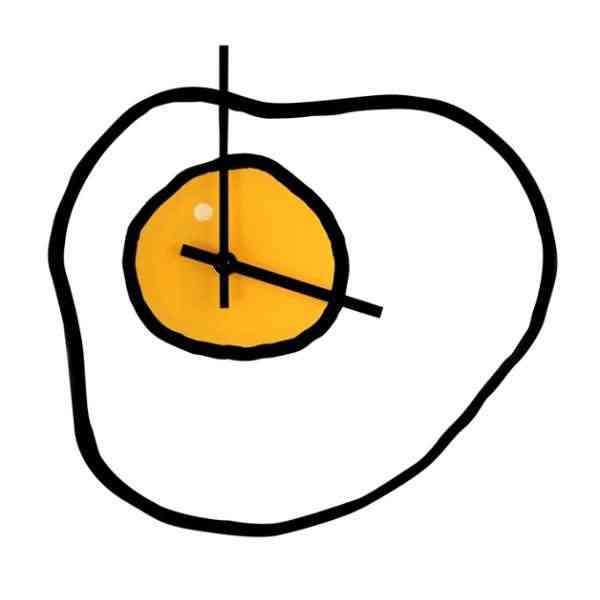 Here we find another original model with the design of a egg and also fried; or this one in form of cheese With its holes and everything! ... I think I'm getting hungry.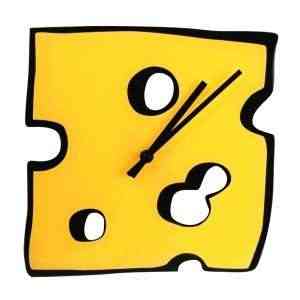 With " Cállate la Boca "It's hard to get bored! The price of these watches ranges from 18 and 25 €. We can find them on the web www.lacocinadetina.es
If you like watches and you are looking for something that is differences, funny, funny and above all very clever, these models " Cállate la Boca "They are a good choice. In addition, their price makes them quite affordable. What do you think?