¿Open or closed? I have to ventilate but what if it rains? What a pity he is not a seer ... or is he? Now is the time to use "my" powers and find out whether or not it's going to rain! ... but how do I do it?
Do not ask anymore, now it's very simple with the Velux windows. First the revolution with the solar panels and now Velux is reinvented to provide us with a weather report made by our window ... yes, yes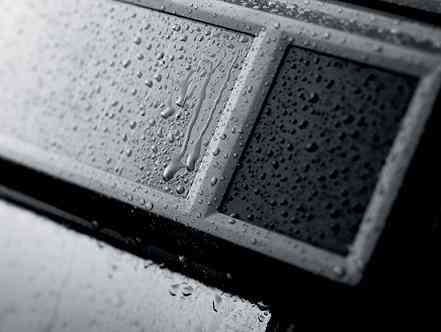 Velux provides us with the installation of roof windows with rain sensor! Now our windows are smarter than ever! But what exactly do they do?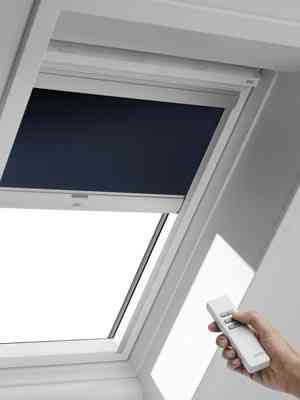 With Velux Roof Window we can leave, quietly from home, leaving it open without worry because it starts to rain; this innovation assumes that when the first drops of water the window closes automatically alone, powered by solar energy.
The window incorporates latest technological advances for your comfort and, of course, the technology io-homecontrol® wireless procedure by which all Velux products are remotely controlled. They are built in different sizes and we can choose them in different finishes such as wood or white polyurethane. Its spectacular elegance makes it perfect in the room where we place it.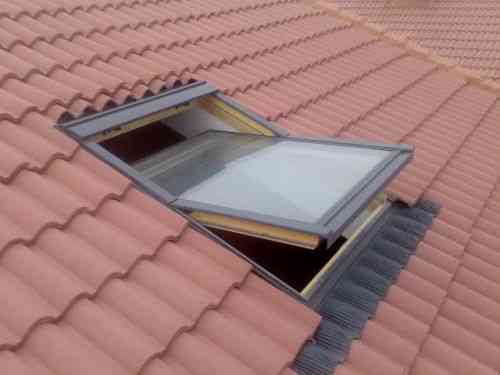 ¿You want more advantages? These windows can ventilate closed, avoiding dust, insects and, of course, the water. They offer a perfect thermal and acoustic insulation. You can operate the blinds, curtains and windows from a distance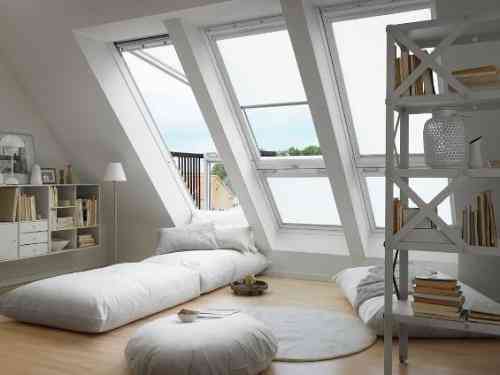 What can you expect more? If you need to renovate the windows this is a magnificent solution, Not very affordable but quality and luxury have their price.
La Velux technology can be applied in bedrooms, kitchens, attics, attics, flat roofs… and much more. If you want to acquire this incredible window or apply the technology to some window, curtain or blind of your house find out en www.bricomarkt.com