Are you one of those people who show a special interest in the aesthetics of the place where they live and spend their time? Are you interested in the design of interior and exterior spaces, architecture, the world of images? Do you have a special sensitivity to turn your house into a nicer, more comfortable and welcoming space? If the answers to these questions are affirmative, then it may be your thing to become a professional decorator. We tell you how you can achieve it and what you need to know to study interior design and decoration.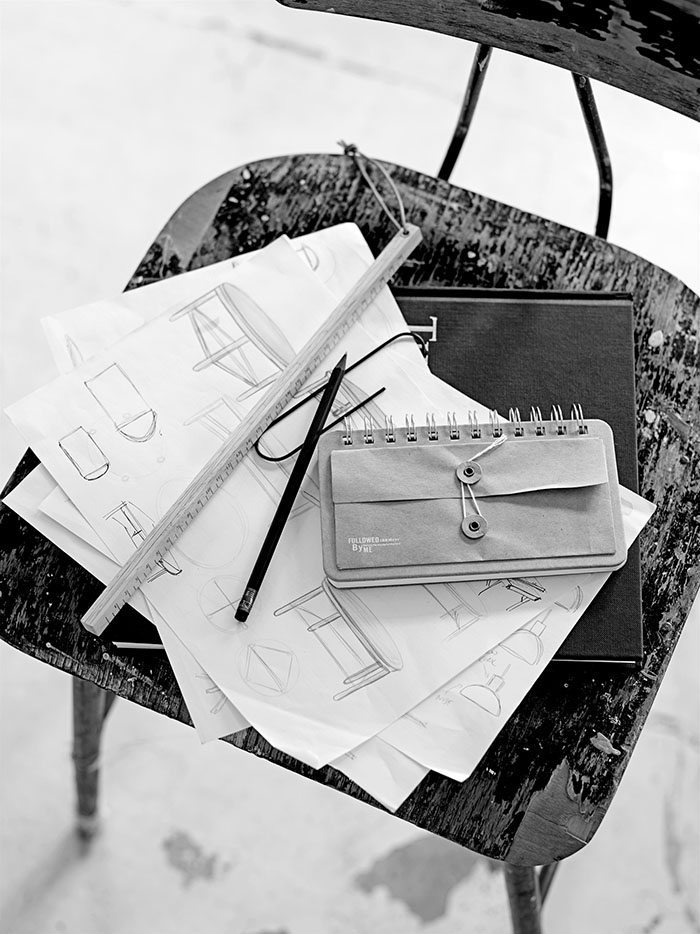 Although this has not always been the case, at present there are officially regulated studies for all those people who want to study interior design and decoration, and so on. become professionals in this attractive aesthetic universe that includes diverse fields.
It is clear that to be a good interior designer you have to have an innate ability to know how to get the most out of an interior space. In fact, there are people who with very little know how to improve any space. It is enough that they put a couple of things, that they change some furniture on site and that they incorporate some element and ... that's it! The space is completely modified and greatly improved.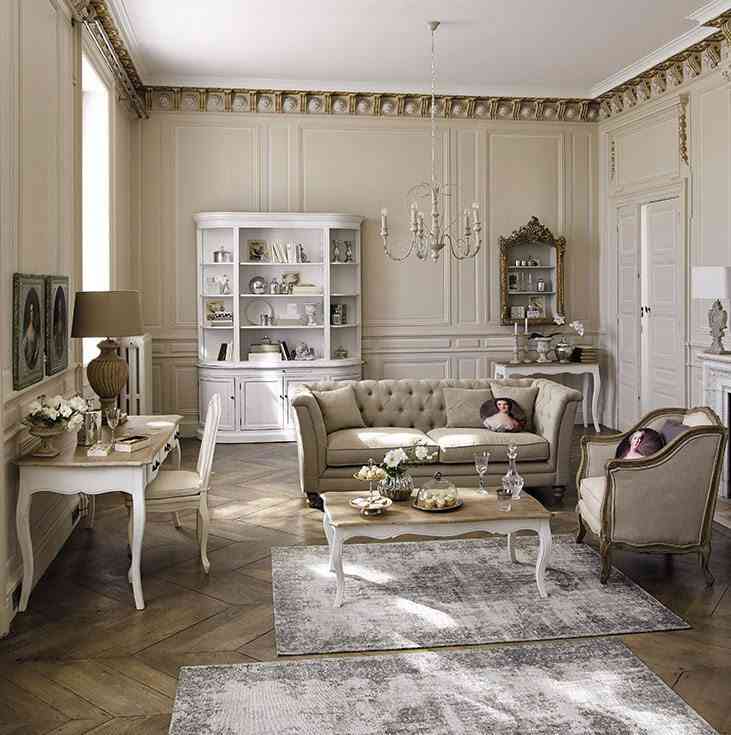 However, and although this ability is almost essential, prepare conveniently is not more. Study interior design and decoration is something necessary that multiply your chances of success in this world in which, as happens in many other professional fields, not everything is pink and you have to overcome many obstacles.
In addition to the talent for know what combines with what, and how to make a room beautiful, it is also necessary to have a practical preparation adapted to the characteristics of the work you want to perform.
How to study interior design and decoration?
This type of studies related to interior design they are taught in the Art Schools that in our country depend on the Autonomous Communities. There are several ways to carry out these studies, obtaining titles of different levels.
On the one hand, you can make a Advanced Technician Course in Projects and Decoration Works Management, which is based on the necessary materials to manage, project and direct all types of interior design works. It's about learning to design the layout of a space interior, either rehabilitated or newly built.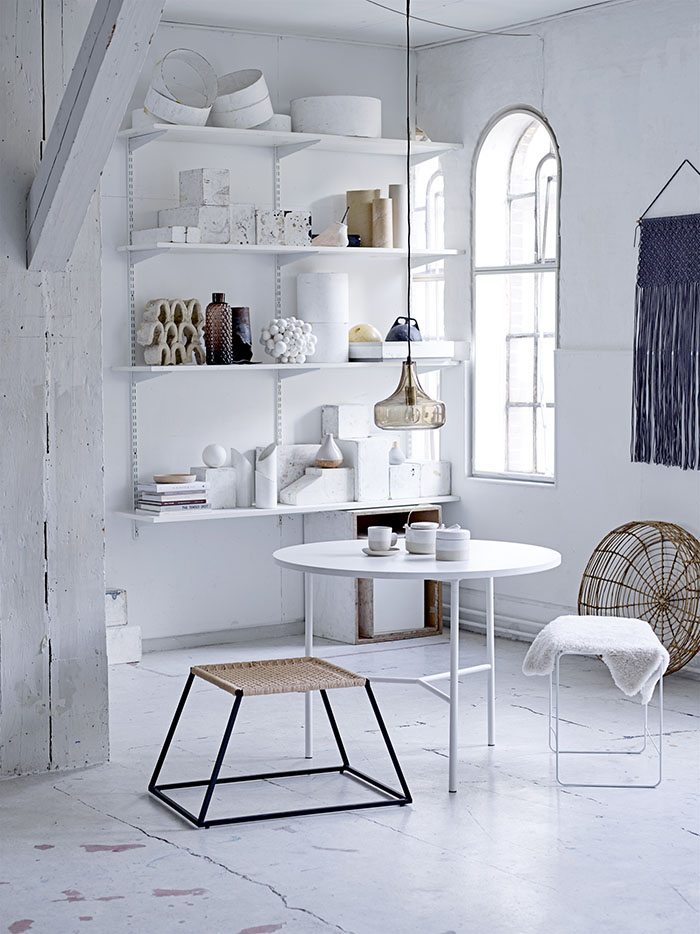 To study these studies, no special requirements are required, apart from having completed COU, Baccalaureate or equivalent studies. There's also other ways to access to this course and be able to study interior design and decoration by performing certain access tests.
In addition to drawing, a very important subject in this type of studies, you will be able to learn many other things, since in the course various subjects are taught related to design, art history and architecture, construction systems and even some business training courses that will come your way.
University Degree in Interior Design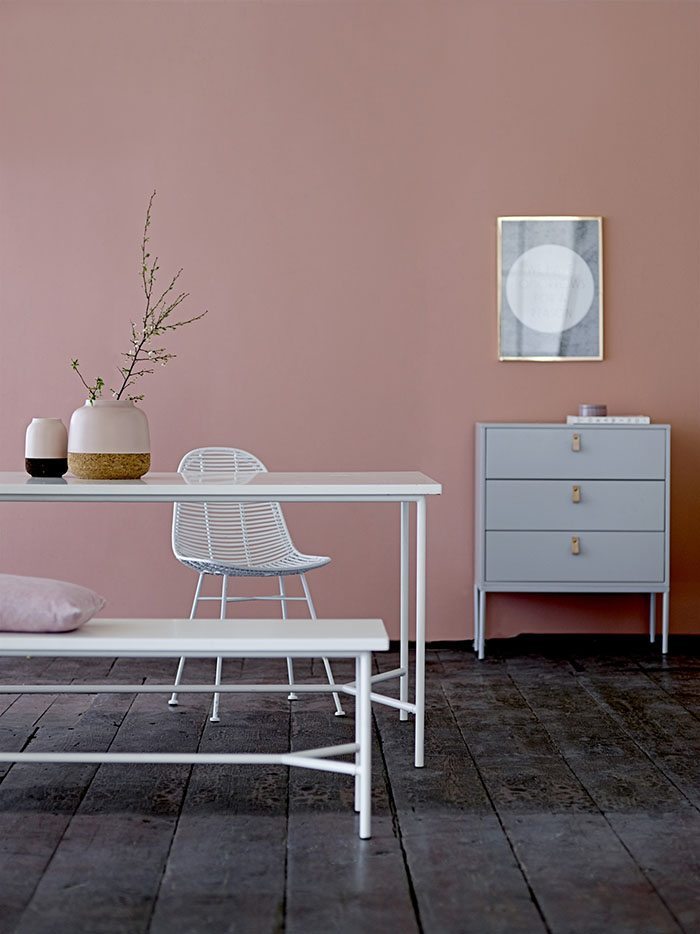 Some time ago that the studies in interior design and decoration have been considered university studies. The title you can get at the end of studies is University Degree in Interior Design.
Studying interior design and decoration will prepare you to become a true professional in this interesting field, and will train you perfectly to carry out all kinds of design projects and decoration of spaces both private (whether homes or other types of residential or commercial spaces) and public.
The University Degree in Interior Design comprises 4 courses of theoretical and practical teaching (in the 3º course the student has to do internships in companies of the sector). In the fourth and final year to obtain the degree it is necessary that all students complete a final degree project.
Professional outings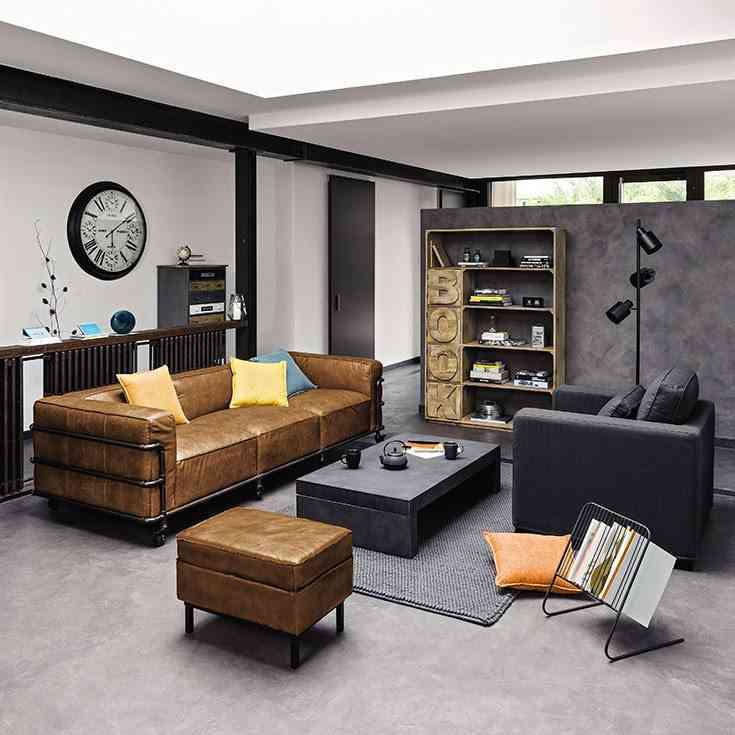 In addition to what we all understand as a decorator or interior designer, the Higher Degree studies in Interior Design have other professional opportunities that you should take into account before embarking on this educational adventure.
Other interesting fields to which you can dedicate professionally when you finish studying are the scenography, the landscaping and the design of parks and gardens, the window dressing, the consultancy in architectural studies or in construction, the lighting design, etc.
We all know that the professional exits that have some studies, whatever they are, is a very important aspect to take into account. This is so, in large part, due to the labor uncertainty that we live in these times.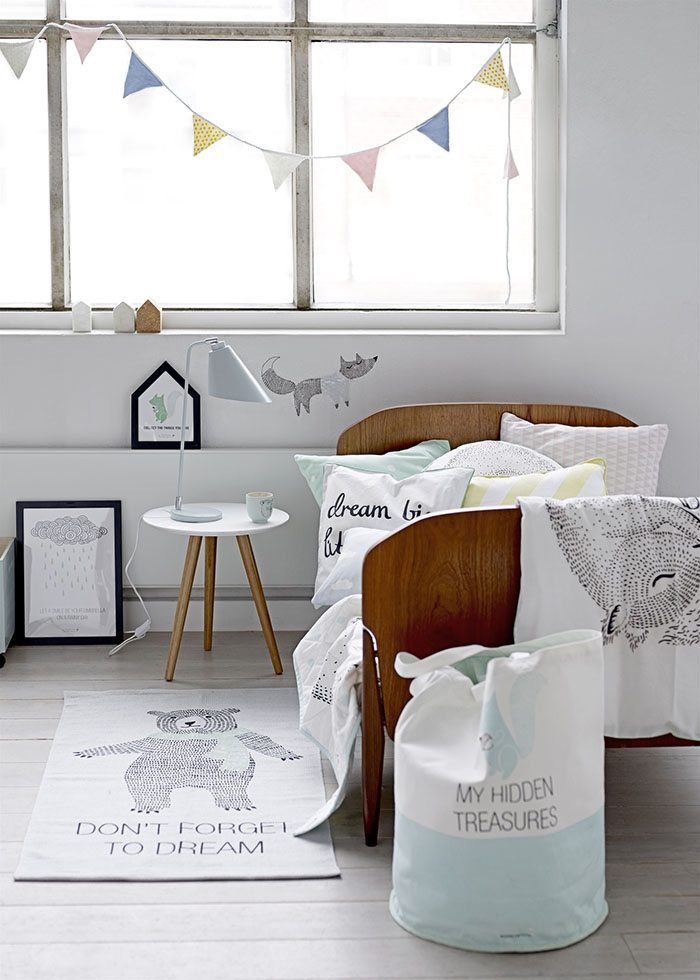 And although it is essential to take this aspect into account when choosing the studies that will decide (relatively) your professional future, it is also important to think about in what you like, in your abilities and in your interests. A balance between both aspects can be the key to succeed.
Now you have no excuse for decide your future and work on what you've always wanted. Do not waste time: find out, think about it and sign up.