Decoration is a field in which, from time to time, the appearance of new and young designers who offer new ideas to make all types of homes shine is needed. This new batch of designers is called to renew the design landscape, so Habitat has dubbed them "Designers of Tomorrow" They are young, fresh and free, and their proposals distill that carefree point that gives the audacity. The cases that we will talk about today, stand out for having created carpets and cushions brimming with color, with endless prints that imitate nature or play with geometry.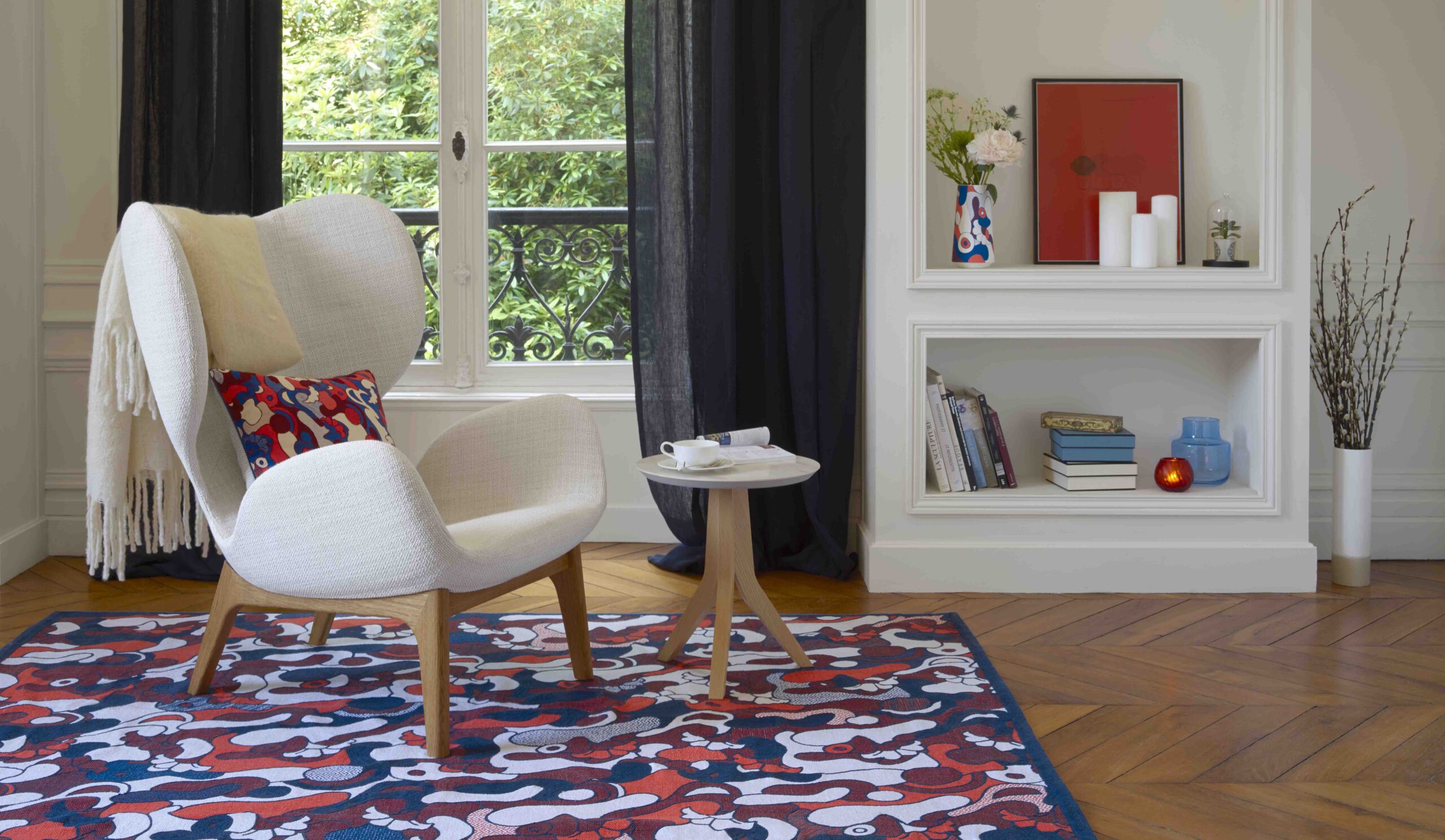 It is a journey that will take us around the world, from Paris to Oporto, passing through Helsinki or Falmouth. These four creative young people propose textile prints with a common denominator: joy: abundance of color and shapes and, sometimes also, a formal simplicity that brings lightness. Discover what your new look imagines for your living room and your sofa!
Collection Gombo Floriane Jacques Look at Africa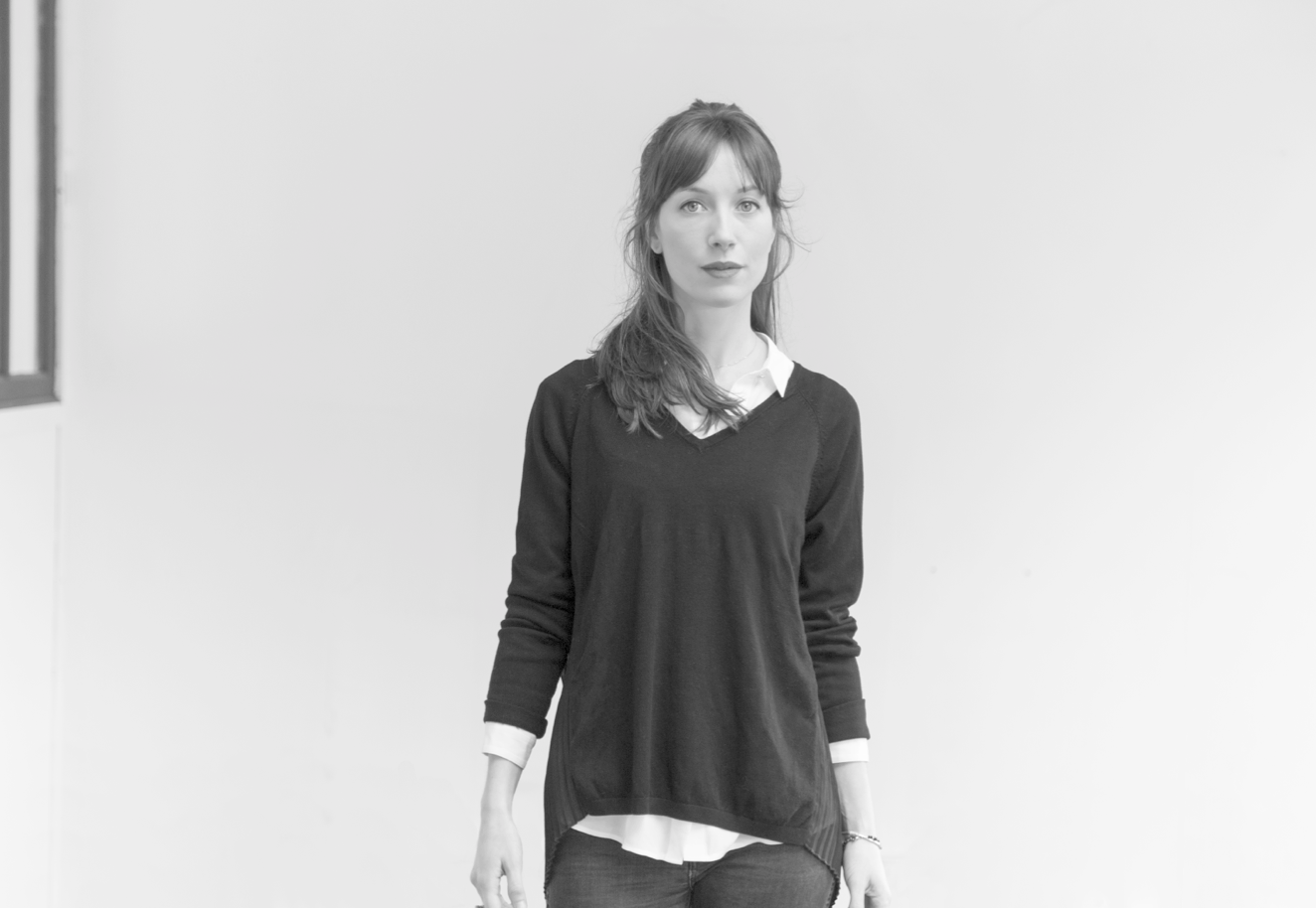 This designer is French but her works are characterized by using prints that make reference to Africa. Floriane Jacques, graphic designer and freelance illustrator (He completed his final year internship in Habitat's design studio), pays tribute to the flower of the gombo, very reproduced in the fabrics from Africa, for a free version that is printed on a carpet, a cushion and a vase.
Stamen Becca Allen Collection and its Floral Inspiration
This illustrator, graphic designer and English art director, works in her studio in Falmouth. Becca Allen has drawn a serene floral motif to print the carpet and cushion from his Stamen collection. It has a geometric interpretation of pistils and stamens, in organic tones where its delicacy and elegance shine.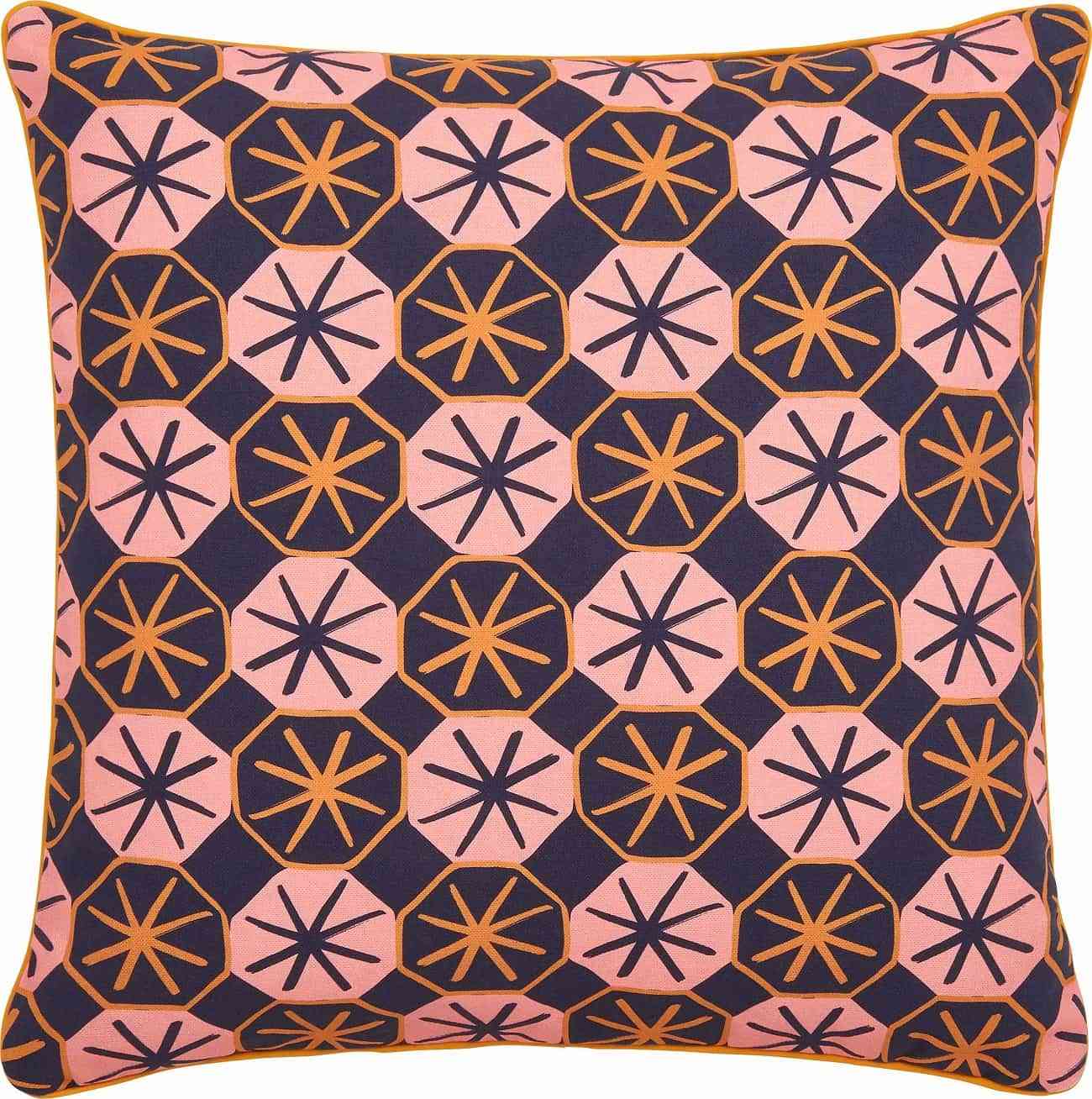 Janine Collection the daring geometry of Janine Rewell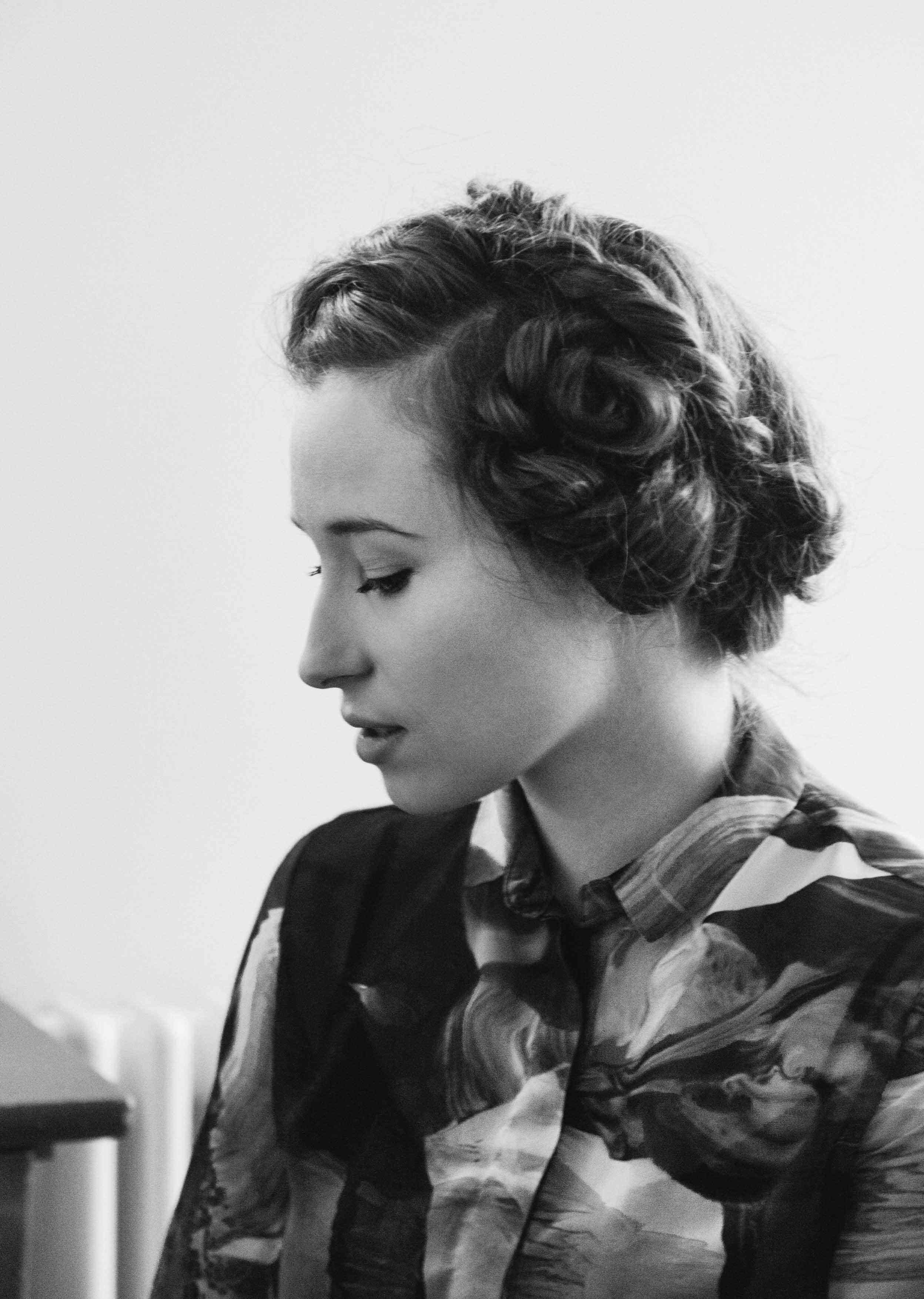 We also have Janine Rewell, a designer who likes to break molds and who bets on the use of geometry in their designs. It stands out for the use of new ways when designing your carpets and cushions. Filandesa by birth and trained at the prestigious Rhode Island School of Design, she has opted in these compositions for a very smooth and balanced color palette.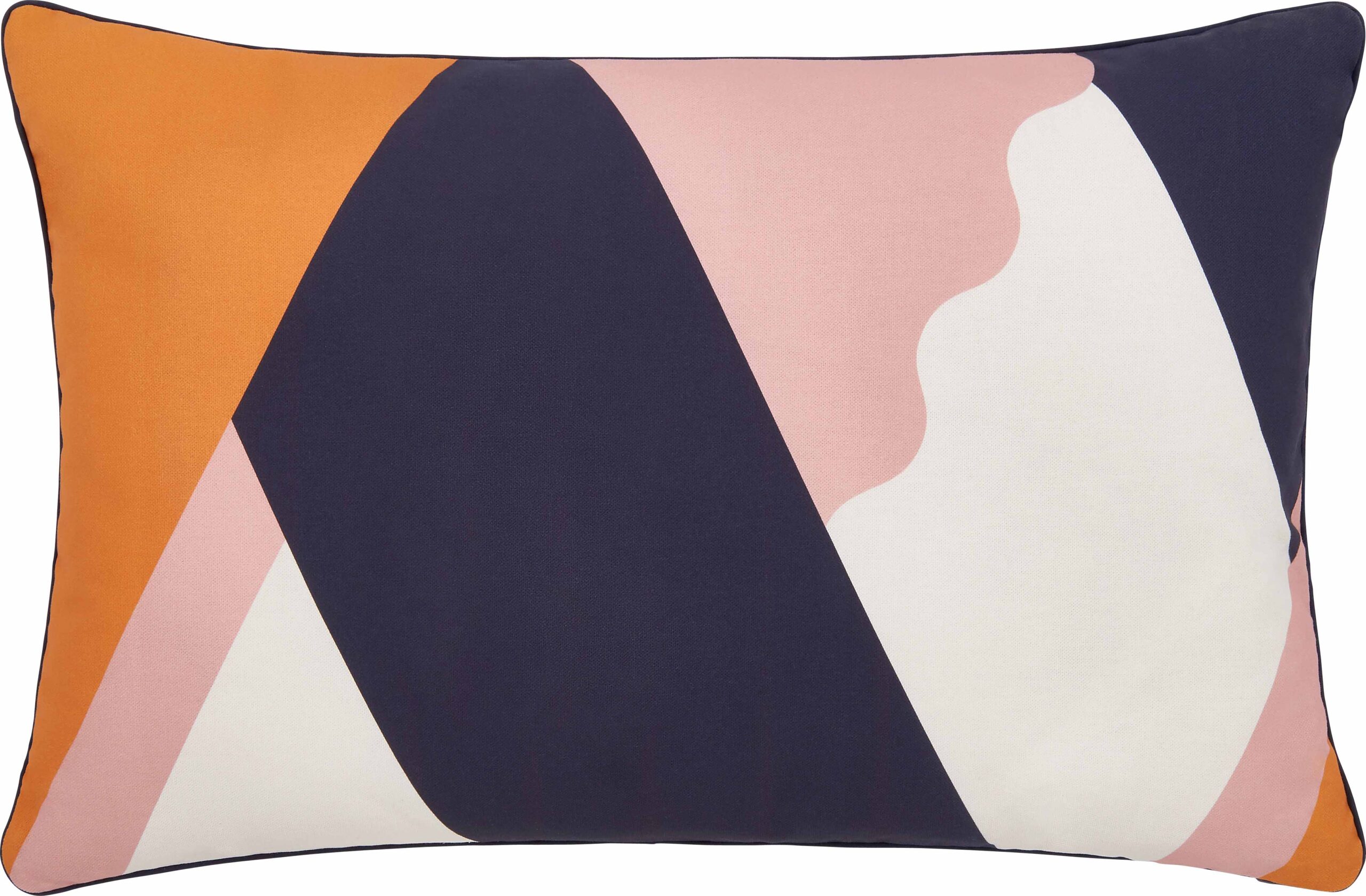 Infinite Starway Collection Burst of color in the infinite staircase of Epiforma
The power of the Portuguese Filipe Ferreira and Francisco Ribeiro is felt in his Infinite Starway collection. As in a game of optical illusion, their geometric prints they follow a regular grid. Ferreira and Ribeiero, partly trained in Barcelona, ​​are from 2014 the two halves of the design studio Epiforma.
What do you think about the bet of these young designers? Encourage and share your comments with us. We are waiting for you!