Zara Home offers us an interesting and attractive decorative turn, for this autumn 2010. The decorative trends for this year, chosen by the new collection of Zara Home autumn, they go through colors like reds, pinks, browns, grays and oranges.
One of the things that most surprise of the catalog this year, it's the soft away from minimalism what has he been doing Zara from its appearance to what, in the 2010, the brand proposes to us.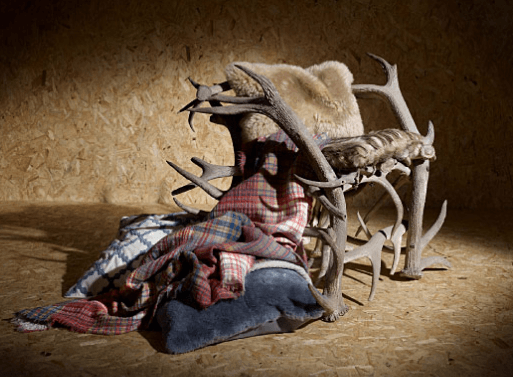 In the summer collection, the color became the protagonist total of all your proposals, accompanied by beautiful prints and shapes.
Zara Home, this autumn, turn completely in its new collection to decorate our bedrooms, living rooms, tables and even our bathrooms.
The dark tones, printed fabrics, marked forms and a lot of volume, created from fabrics, is the new trend that Zara Home he proposes us for this Autumn; even for the household.
Zara leaves minimalist tendencies far behind and enters with these new proposals, the autumnal colors make their way into our decoration and fill the house with home clothes.
Zara Home look, now, volumes created from important fabrics. Enjoy with the new proposals of Zara this fall and decorate your home as you wish.