Zigzag is the name of a garden furniture collection created by the young Mexican designer Joel Escalona. Its name is due to the structure of which it is composed, created on a base of metallic structure nuanced with folds for easy placement and flexibility. The exterior is lined with synthetic fiber, resistant to UV rays and all types of outdoor environments, whether wet, cold or dry.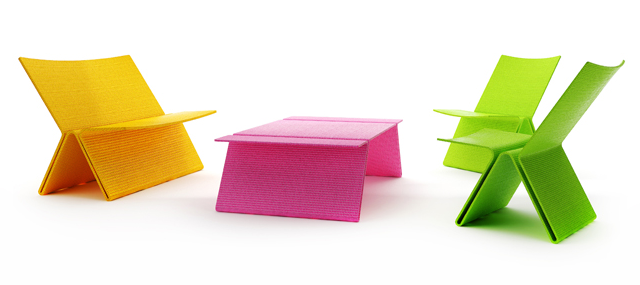 The material is non-toxic and the complete set (also next to the synthetic fiber) is 100% recyclable, therefore totally ecological.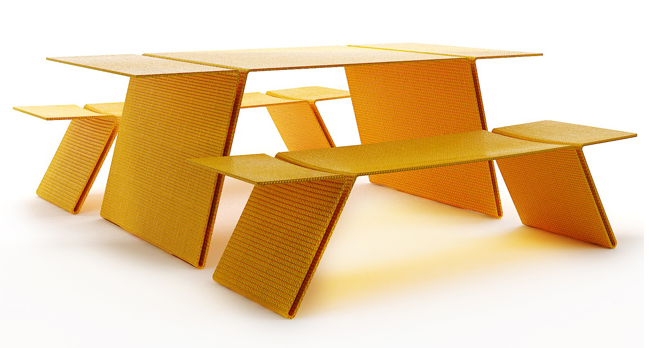 As we can see in the images, the colors that make up the collection are very happy and alive, and can also choose them in several different sizes (S, M and XL) and creating our set with the different furniture they offer: armchairs, chairs, tables or banks, etc ...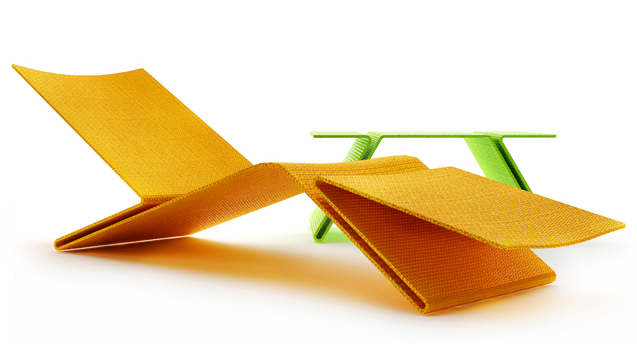 The person in charge of producing the creations of this young designer is the Hewi Group, although we do not know if they have distribution points in Spain or in Europe, since their headquarters are in Mexico.
More information: Joel Escalona
Vía: Is-Arquitectura